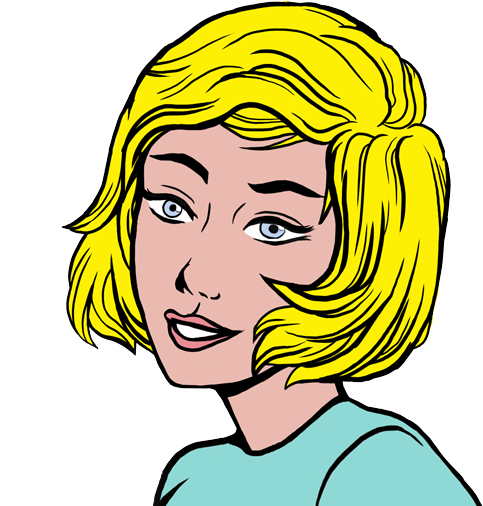 Meet Jennifer,
she creates a date.
Meet for drinks at 7pm Thursday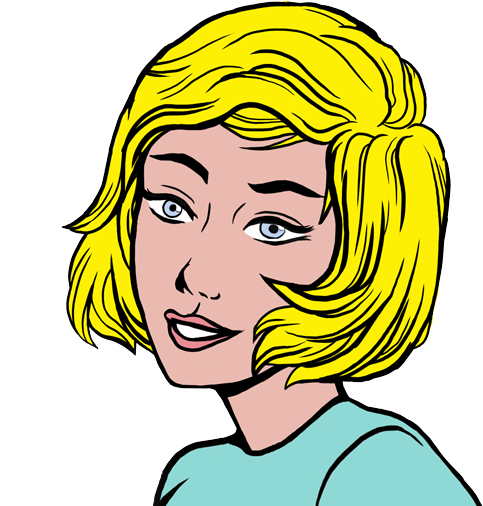 Meet Matt, he's awesome.
Because he matches Jennifer, he can join the date.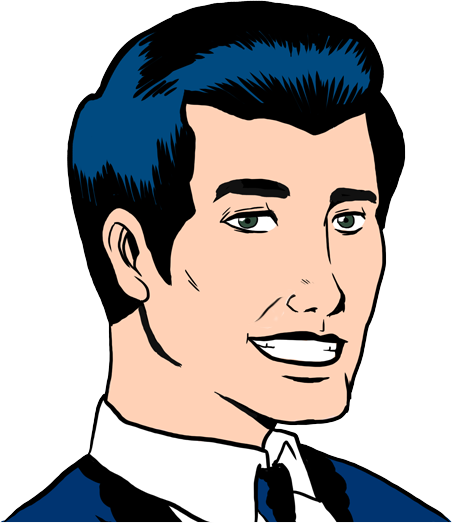 Jennifer created a group date so
Paul and Kate join too.

Everyone matches. READ MORE

The guys are great, but there is no spark.
Cityswoon uses Jennifer's feedback to learn her taste and sends her Harry next - the more she dates the closer she gets!!
more...
After every date you give feedback and use CitySwoon to find people you might like. It works a little like Amazon Books e.g. people who liked Book A tend to like Book B. e.g. people who liked Alex tend to like Rowan.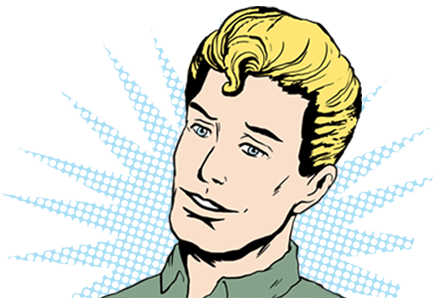 Jennifer and Matt hit it off and live happily ever after.