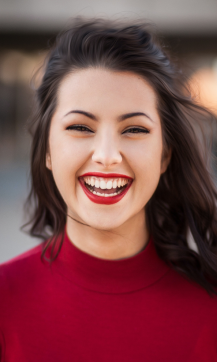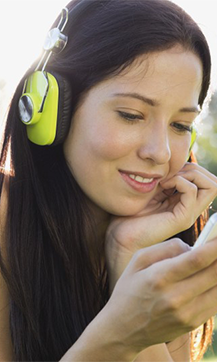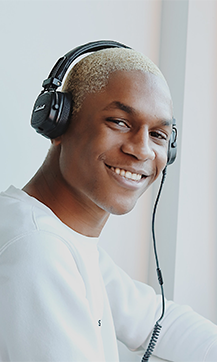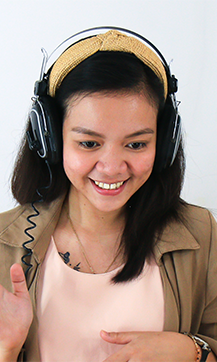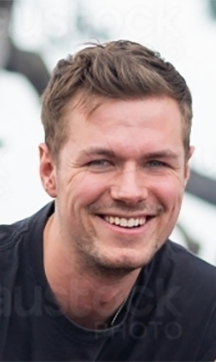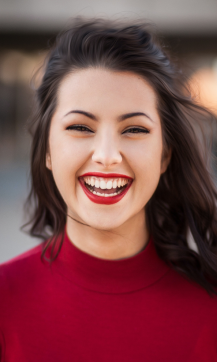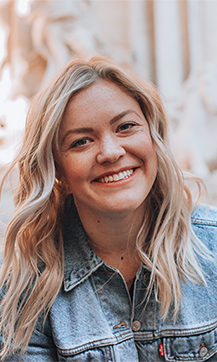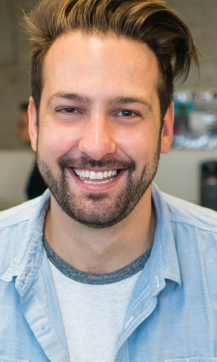 Speed Dating 2.0
Date simultaneously with thousands, be matched on dates with the best.
See Events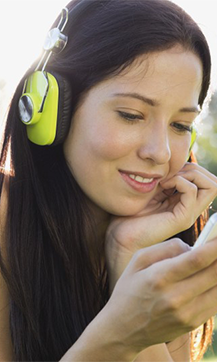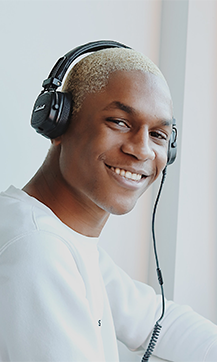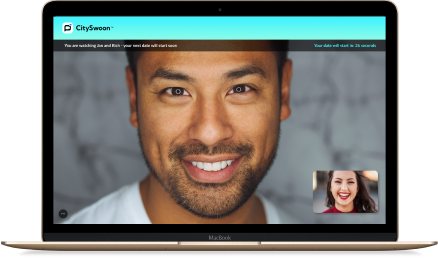 Creating lasting matches.
Dating with sophisticated
matching intelligence.
95% of people find someone who they like at an event!
Sophisticated patented algorithm technology selects your best matches
You will go on around 8 video speed dates at each event
Fantastic presenters will be broadcast live at your event
You can video chat or message your matches, straight after your event
In-Person Speed Dating
We also do face to face matched singles events, however due to obvious recent events, these are only in select cities.
Members Benefits
Members receive discounted tickets, have unlimited access to our dating portal and are first in line for the best tickets.
Online Dating Platform
Create additional connections via our dating portal with messages, video chat and algorithmically selected daily matches.
Dating
Near Me:
Displaying all cities with events in Canada
Vancouver
Magical, beautiful vancouver. This is the perfect time to meet someone amazing at our online singles events where you are matched to everyone you meet.
Toronto
There are hundreds and of thousands of singles in Toronto! Speed date with us, from home, and be algorithmically matched the ones most suited to you!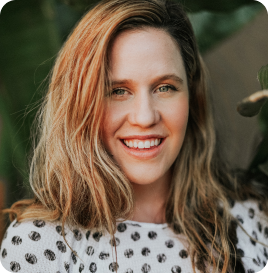 "Amazed at how well I was matched and how fun and easy it was! Really great hosts and fun dates."
Sarah M, 23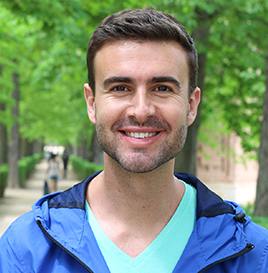 "Awesome night with amazing people!"
Denis C, 30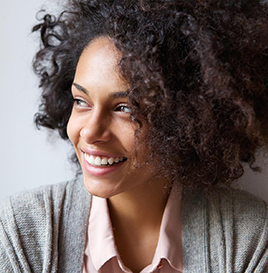 "I like the flow of the event. The pace was perfect. I would definitely come to another one of your events, if I am not in a relationship by then :)"
Diana L, 33