<
London Events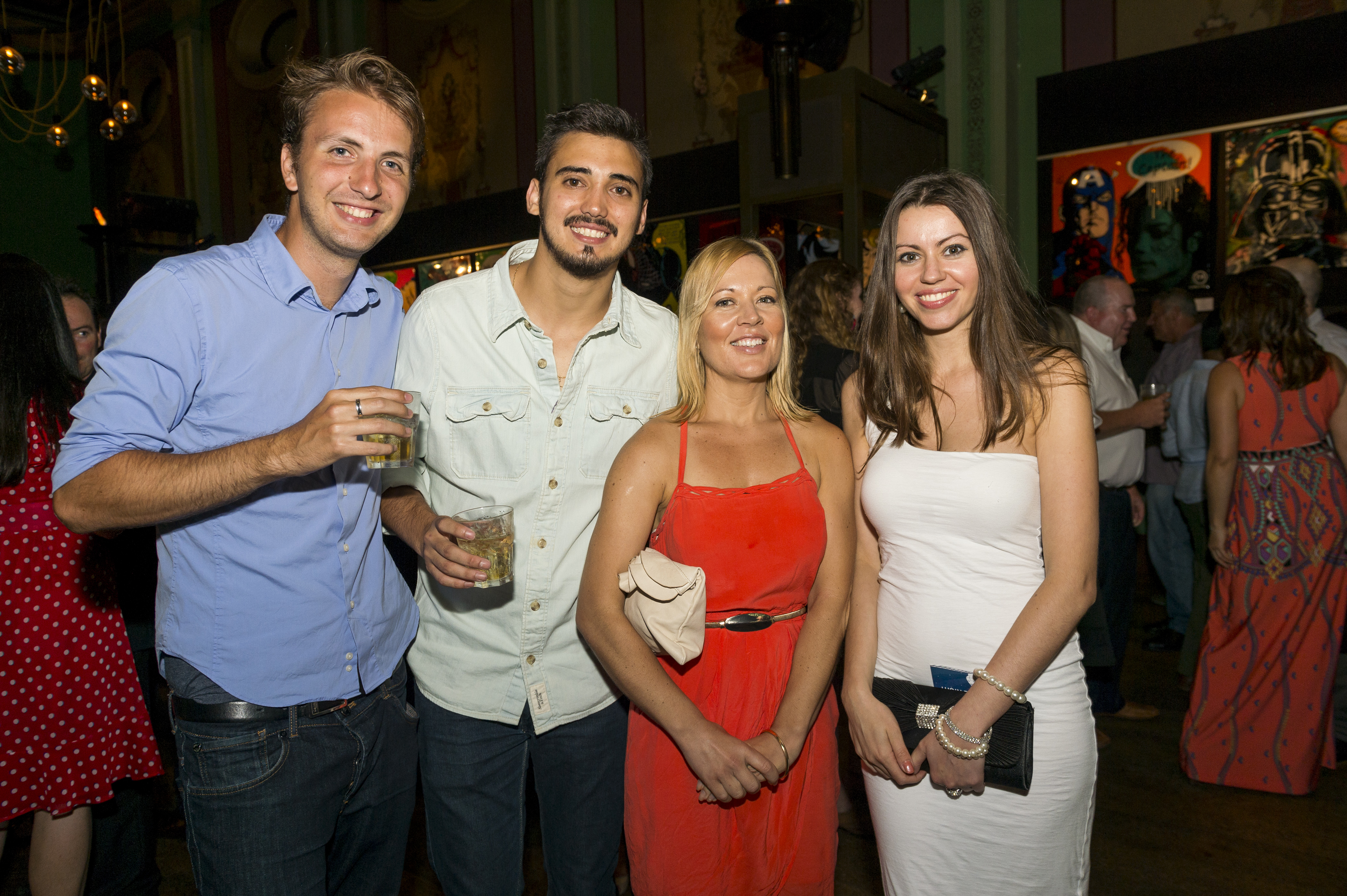 Wed, 11th August - London
Date Night in Fulham!
In-Person matched speed dating is now in London!
A drink
Matched dates, based on your profile
Fantastic CitySwoon hosts
Great vibe: great location
Duration: 2.5hours
Ages: 27-39
We are super excited to announce the launch of live, in-person matched speed dating - finally bringing our unique dating events to London! Join a group of singles at The Fulham Mitre in Fulham, an airy pub with skylights, mismatched tables and a leafy garden, for real ales and a gastropub menu.

Tickets are limited by venue capacity so get yours soon!

Event includes:

- A welcome drink on arrival
- A series of matched mini-dates for 10-12 minutes each.
- The matching is carried out by a sophisticated patented algorithm live at the event.
- Unlimited communication with your matches, right on Cityswoon's messaging platform.
- Organically run with the web app driving each match round.

The success rate is higher than both online dating and traditional speed dating! But don't let the tech fool you - this is all about meeting REAL people in REAL life!

Note: Your dates are displayed on your phone so please be sure to have it fully charged.

Please note before buying a ticket:

- We encourage only fully vaccinated people to attend this event.
- While only fully vaccinated people should attend this event, by buying a ticket you agree that attending this event is at your own risk, and that CitySwoon accepts no liability for any Covid-related issues that arise from attendance.
- You will maintain local Covid-safe guidelines at all times as per guidelines.
- You will adhere to all host and venue instructions.
- You acknowledge that health advice and guidelines are subject to change at any time and that CitySwoon reserves the right to implement any/all of the local health guidelines as a safety measure, and that you will comply with these measures.
- All Terms and Conditions apply.
Recommended Events
London
A series of virtual speed dates matched to you! Limited Places!
Mon, 2nd August - 8pm
Cost: £14, Non-Members £15
Duration: 1hourAges: 32-42