CitySwoon Blog
Face to Face. Real People. Real life.
Valentine's Day Outfit Ideas for Women
By Ben | February 10th, 2022
By Jen Zuckerman / @StyleintheFly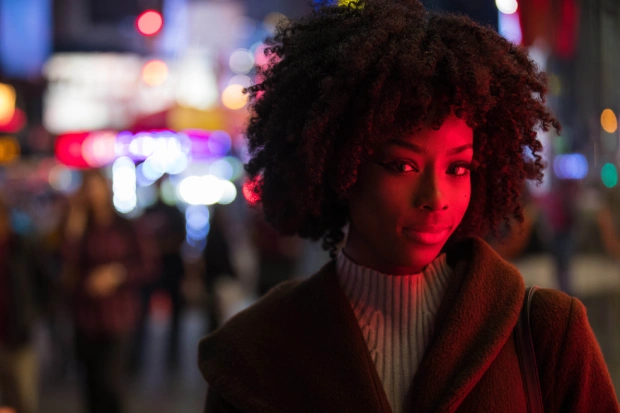 Whether you're planning a date night with your significant other, relaxing with your galentines or simply laying low on the couch to watch a romance flick, get inspired by some of these festive Valentine's Day outfit ideas. I know that this night can come with some pressure to look a certain way but instead use it as an excuse to show yourself some love. The perfect look could center around just about any item – a sexy red dress, a cozy black sweater or even your favorite pair of distressed denim. If you're more of an accessories gal or a shoe lover, why not start there and build your outfit around a fabulous stiletto or a sparkly hoop earring? Throw out your rule book and focus on pieces that spark joy and make you feel excited about getting dressed!
Love Yourself
Valentine's Day is all about self-confidence and leaning into this holiday full of love. If you're planning on an at-home V-day date, why not opt for a stylish sweat set with a heart print or matching terry set. You can still make an impactful statement by mixing in a lush velvet fabric or a touch of satin or lace. Craft a monochromatic outfit, like head to toe blush tones or opt for camel with a hint of hot pink. Another way to insert a little color is with a hot pink or red bra strap that just peaks through. Staying at home does not always mean sweat sets. A classic white button-down paired with leggings and a hoop earring is always a classic.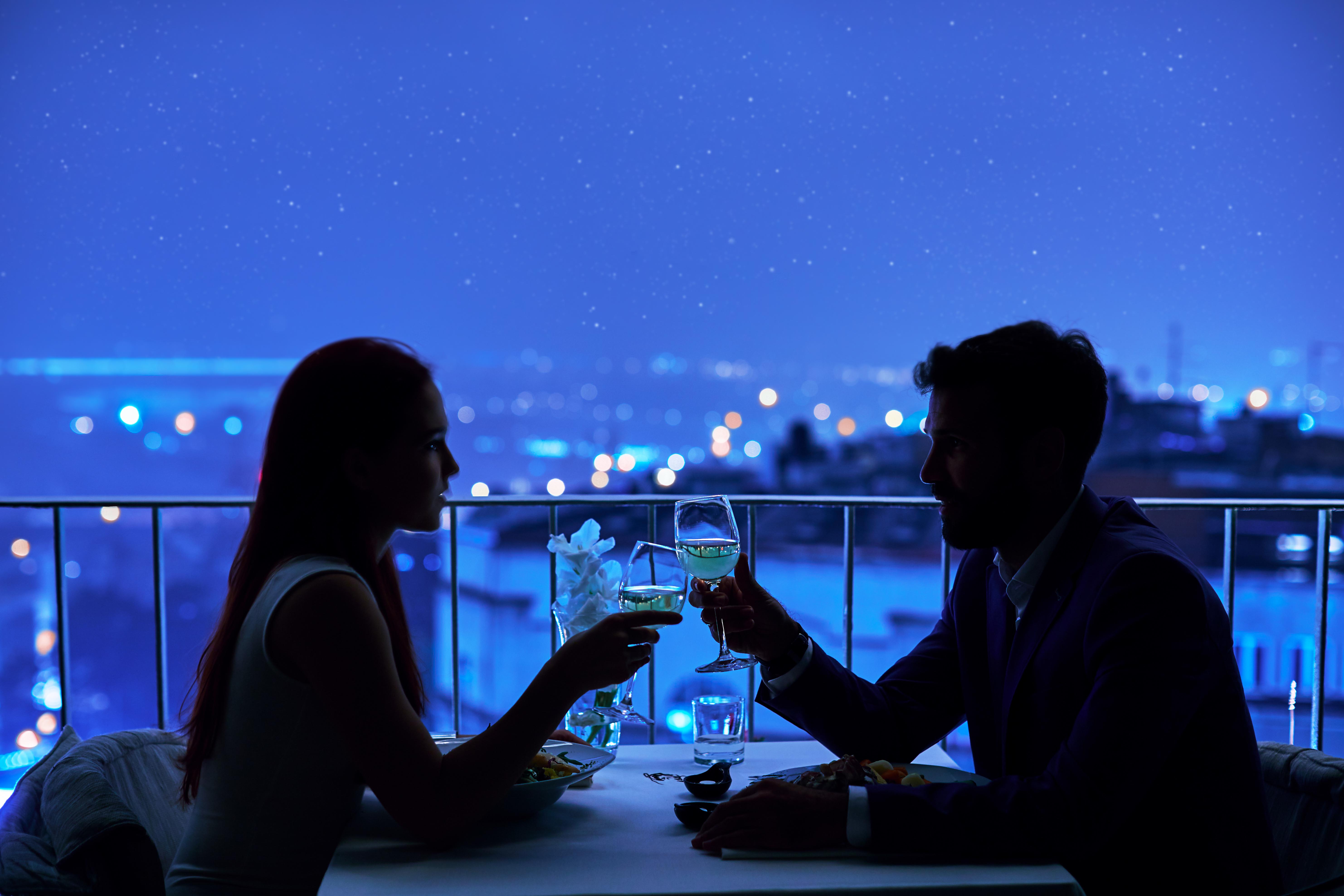 Highlight Your Best Feature(s)
When putting together a Valentine's Day look, consider the movement towards modern sexiness. There is something about emphasizing what makes you feel your very best and focusing on that. For example, you can opt for a cropped knit top with a high waisted jean to accentuate your waistline or skinny jean and flowy top to draw focus to your legs. Pick the feature you would like to highlight and work the outfit around that. Try a body-hugging dress if you're feeling daring with a faux fur jacket to add balance and symmetry. Don't forget a little crystal embellishment as a nod to this fun holiday. A clutch with crystal lips or an earring with a bit of sparkle can brighten your whole face!
Be Glamorous
Another prominent trend that we're seeing this year is glamorous, satin pajamas that are dressy enough for a night out with the gals. Find a pair with a fur or crystal trim and throw on a pair of heels to kick it up another notch. Such a chic way to feel comfortable but look extra special this holiday.
Own Your Confidence
It's very important to remember that the most important thing you wear is your confidence. If you are feeling good in your outfit, it will show. It truly doesn't matter if it's pajamas or a ball gown, it is only the confidence that others will see and feel. Dressing has become an overwhelming chore, especially on holidays, and this is a gentle reminder that this does not have to be the case. Remember to start with a base item and work your outfit upwards from there. It can be a pair of jeans that feel good or a headband that makes you feel sassy! Throw it on, smile at yourself in the mirror and it's as easy as that.
Whatever you choose to do this February 14th, do it with love and joy. Wear what feels good and when in doubt, remember these tips. It's been a rough couple years, so get out there and love whatever outfit you choose, just call me cupid.