CitySwoon Blog
Face to Face. Real People. Real life.
Icebreakers for 2022 Convos
By Ben | March 18th, 2022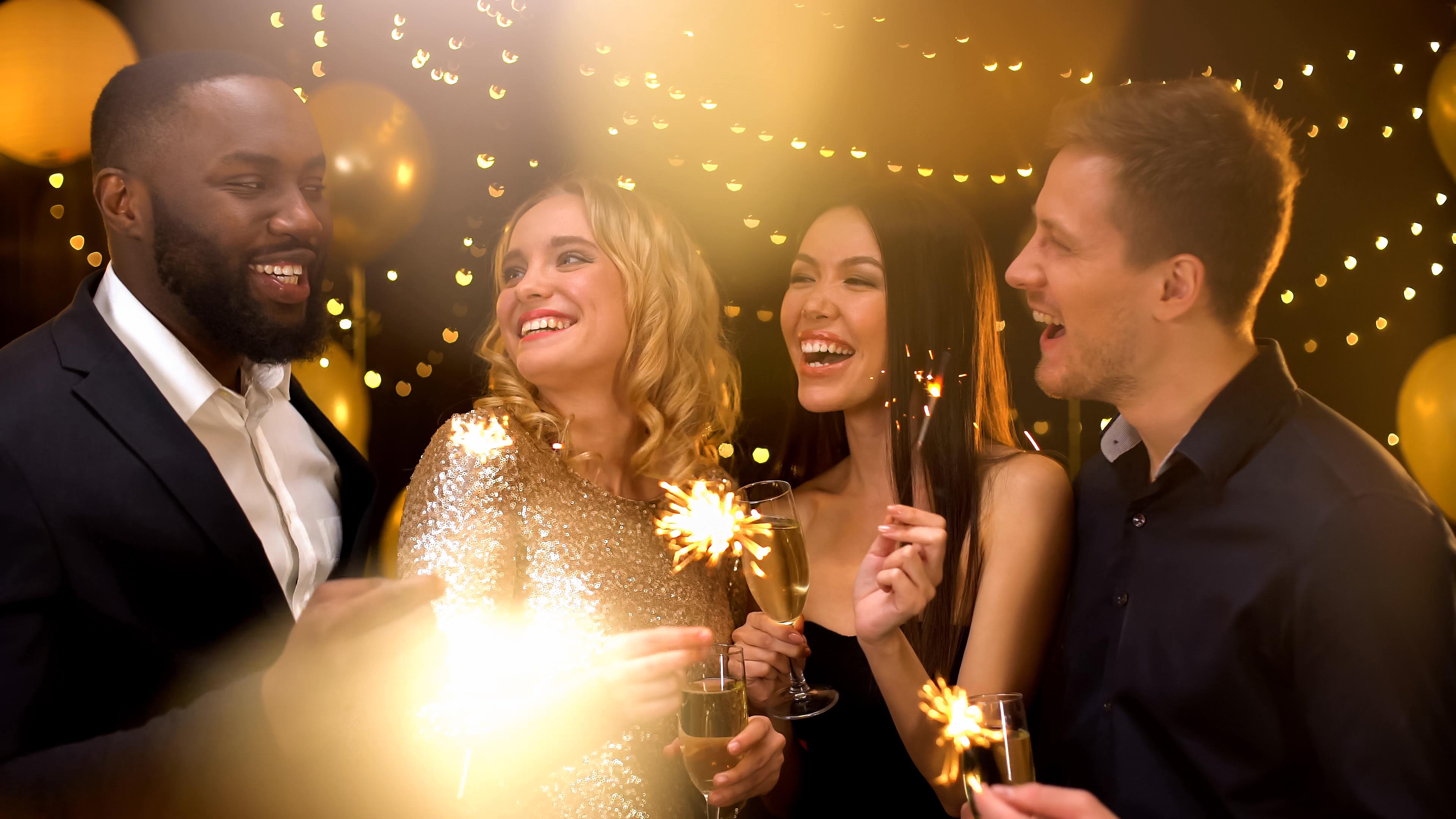 Spring is in the air in the Northern Hemisphere so warmer weather is finally here. After a long and challenging winter, people want to get out again and socialize. There will be birthday & housewarming parties, nights out at the bar, art gallery openings and so much more. No doubt people will want to catch up with old friends, make new ones and find someone to date. With that in mind, it's a good time to think about how to start conversations while you're out and about. It may be daunting at times, but just remember we are all finding our footing again.
Wear Your Smile
Head out there with a positive attitude and a smile on your face. This will allow you to be greeted warmly when introducing yourself and perhaps someone will want to say hello to your radiant self.
Bring Along a Fun Friend
We all have friends who have not seen in ages. Now is the perfect to catch up and bring them out. Your energy will bounce off each other, giving you each more confidence, and making you more approachable. If you're feeling awesome, that will help you break the ice and make an excellent first impression. You can always help introduce one another and share some exciting stories with the crowd. Worst case scenario, it will have been nice to see an old friend and lift your spirits.
Dress Up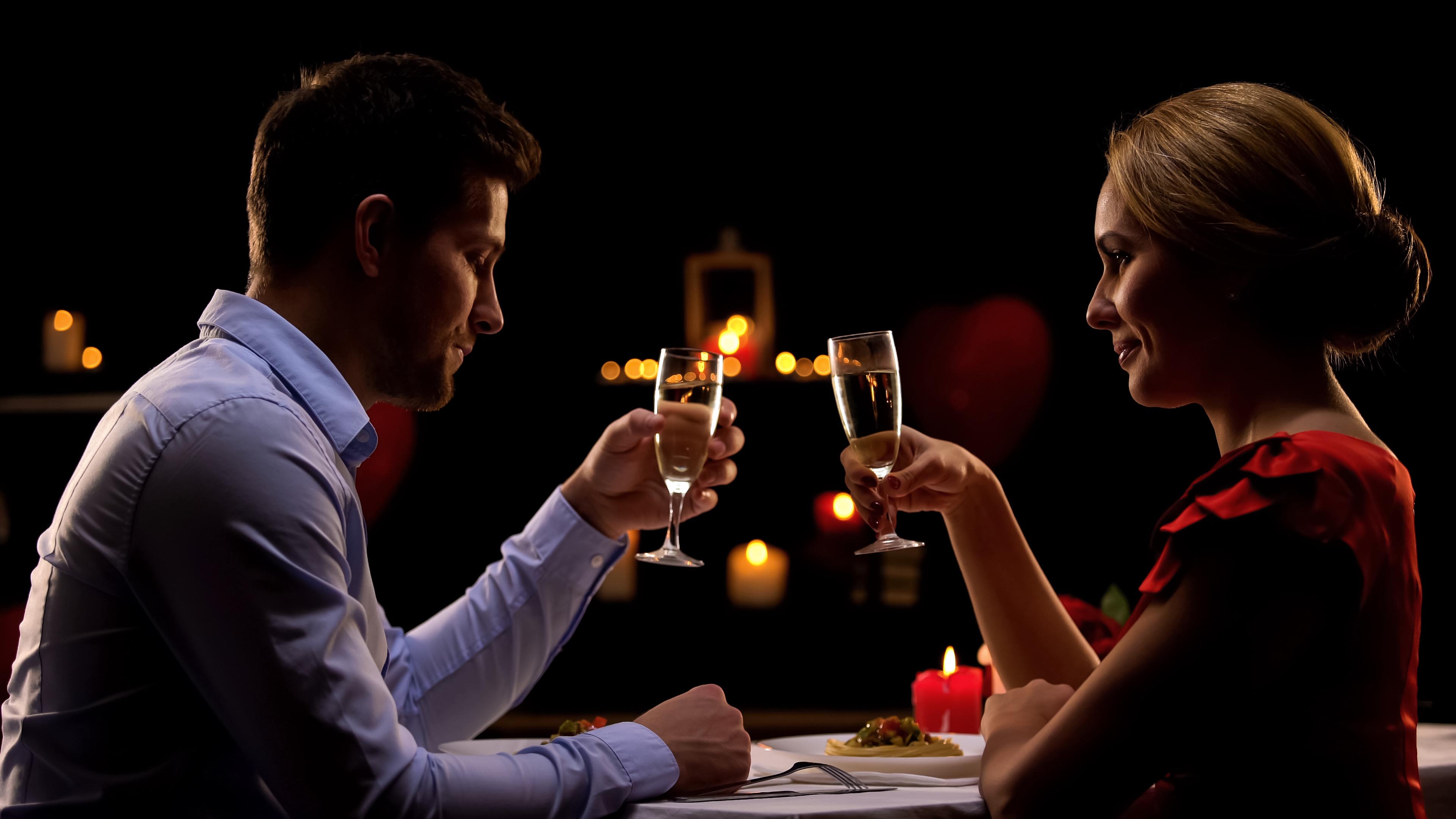 A stylish blazer or a sparkling earring can certainly catch someone's eye and be an icebreaker in and of itself. You can share the story behind the item (or simply make something entertaining up) and it can motivate someone to strike up a conversation with you. Plus it's just another confidence booster. If you don't have something in your closet or dresser, you may want to check out a flea market, thrift shop or pick something up on your next trip.
Chat About What's Going On in the Room
If you're at a social gathering or event, there will definitely be things taking place that you can start a conversation with. Keep it light and fun.
At a birthday celebration, housewarming, engagement party or the like? Ask people how they know the birthday person, the homeowner or the lovely couple. Be sure to mention an entertaining story you have about the person or an interesting experience you've shared.
At an art gallery opening, ask what their thoughts are on a specific piece, make a comment about the piece, ask how they know the artist or what they like about the artist?
At a wine, coffee, dessert or craft beer tasting event? Ask what their favorite selections are and/or what some of their favorite bars or coffee shops are.
If there is a pause in the conversation, you can simply say it isn't just great to be out again and enjoying the event or celebrating the birthday person or whatever is happening at that moment.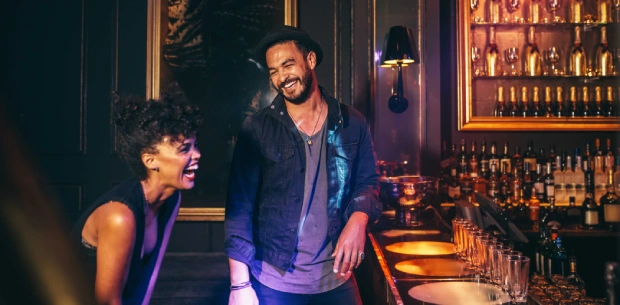 Discuss Current Events, Happenings & Openings in Your City
It's a new year and events are taking place, activities are happening, and new venues are opening. Keep things optimistic and chat about what is going on and what you are most excited about. This will boost the conversation and perhaps you will learn something new from the person(s) you are chatting with. It's nice to have some good things to look forward to at the very least.
Bring Up Travel Plans / Transportation Options
Whether it's a quick business trip or a long-awaited vacation to the tropics play up your upcoming getaway. People are happy to be getting out of their city, getting a different view, and just being productive or taking it easy. This will help bring some excitement to the conversation and it is something we can all relate to. Perhaps you both are doing business in the same city or you both have a favorite vacation destination. You may even add a new destination to your bucket list.
Locally, you can chat about recent experiences taking a rideshare (long wait times, jacked-up prices), public transportation (empty train cars or peculiar characters) or new travel options (for example – The Jet luxury bus service from NYC to DC and vice versa).
Mention Current Trends / Hot Topics
Cryptocurrencies, NFTs, and the Metaverse are all the rage and people are very opinionated about them. It's definitely a topic that most people will have something to say about and have some basic knowledge of. Plus there will be more trends like these this year which people will want to discuss.
The latest celebrity gossip can always be an engaging topic too. It can be good to have a laugh at drama and break the ice.
Just remember to not get too serious with these topics!
Thank you so much for reading. I hope you have some wonderful conversations and meet some interesting people this spring.
For more advice and info from CitySwoon, check out our website or Instagram: @CitySwoon