CitySwoon Blog
Face to Face. Real People. Real life.
Date Spot Ideas for Boston
By Ben | June 20th, 2022
By Sarah from Foodiesnapstagram
When you live in Boston, you know that there are only a few months out of the year where you can confidently soak up the great weather. Spring, summer and fall have always been romantic months to me because they're full of possibility – like the possibility of going on a romantic adventure – dining or otherwise– together. Here are some spots you don't want to miss this season:
1. Terra at Eataly
Whether you love delicious food, craft cocktails, or just an aesthetic space, Terra at Eataly is for you. Their garden oasis is the perfect place to remind you that it's not winter anymore. Terra is known for their fantastic brunch with not one but 3 types of espresso martini on the menu, but they also have a Quick Lunch Monday through Friday for only $28 if you're not looking to spend a lot for your weekday date. They also have a Guest Distillery Series that you can bring your date to every first Thursday of the month where they have a different local distiller creating a craft cocktail featuring their signature spirit.
2. Joe's Waterfront & Joe's Newbury
Looking for views of Boston's beautiful waterfront or want to be in the heart of it all, Joe's American Boston locations have you covered. Choose from their raw bar, nachos, mac and cheese, lobster roll, and more all while enjoying the ambiance of their spaces. Joe's Waterfront is just like it sounds – situated on Boston harbor with views overlooking the ocean, and Joe's in Back Bay has all the gorgeous patio vibes with overhead greenery and full open windows so you can people watch on Newbury St. while enjoying your meal.
3. Saltie Girl
Hailed as a favorite in Back Bay, this restaurant also sits on Newbury with coveted outdoor seating. Known for their delicious lobster roll, brunch, and cocktails, Saltie Girl is a great spot for your next date in Back Bay.
4. Krasi
A new restaurant that's changing the landscape of Boston dining is Krasi. With a beautiful atmosphere and delicious plates and wine, it definitely needs to be on your radar for date night. Krasi has both indoor and outdoor seating; since it has a smaller space and is so popular, make sure to make a reservation early.
5. SRV
Head to Boston's South End for this culinary delight. SRV has the perfect date night vibe whether you decide to sit at the bar, in their dining room, or outdoors. SRV stands for "Serene Republic of Venice" and their menu features small plates, delicious cocktails and Italian wines.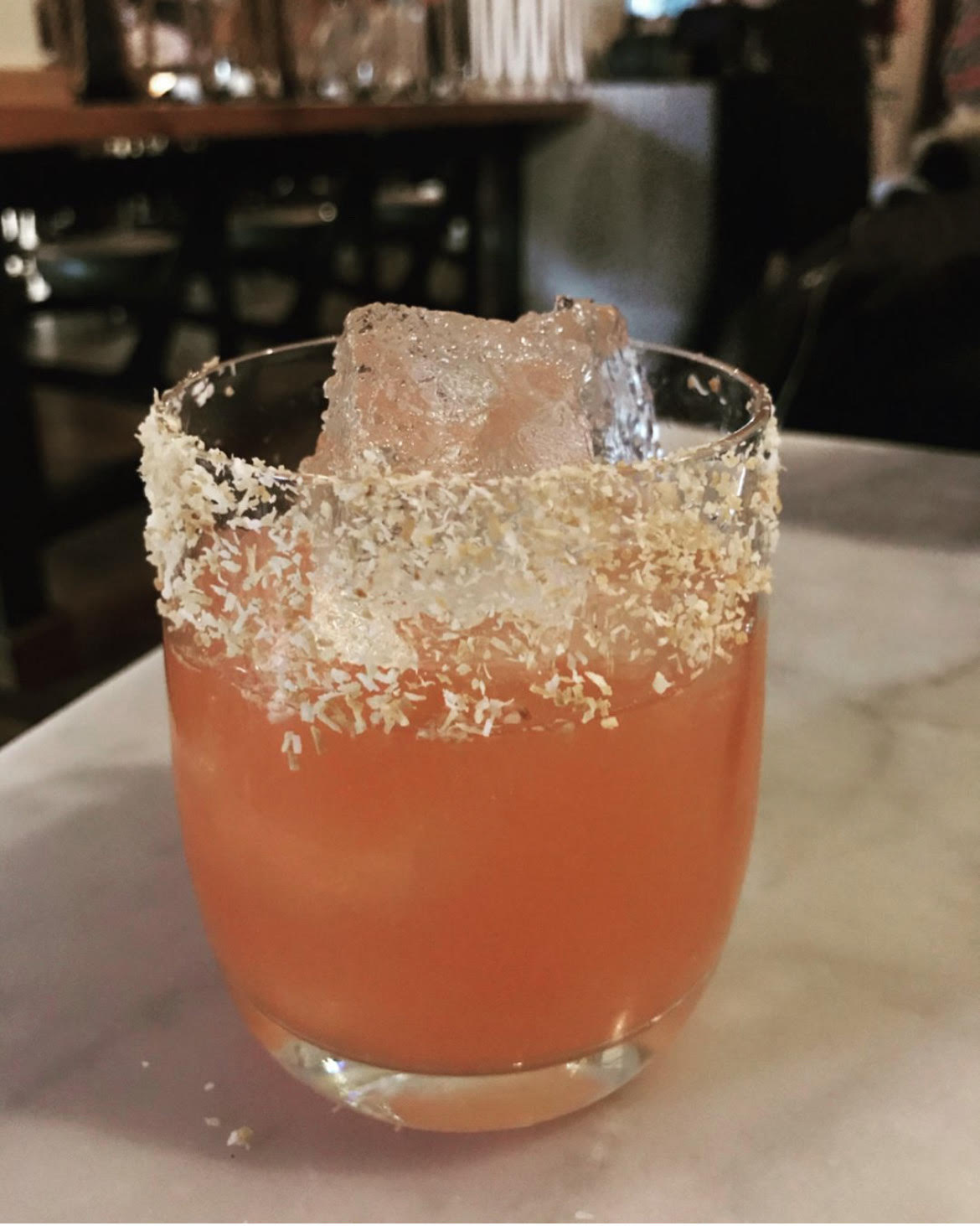 6. Coquette
A cute date night spot has just opened up in the Omni Parker Hotel and the vibes are everything you need for a romantic night out. The dishes and drinks are top notch and the decor will inspire you to come back again and again.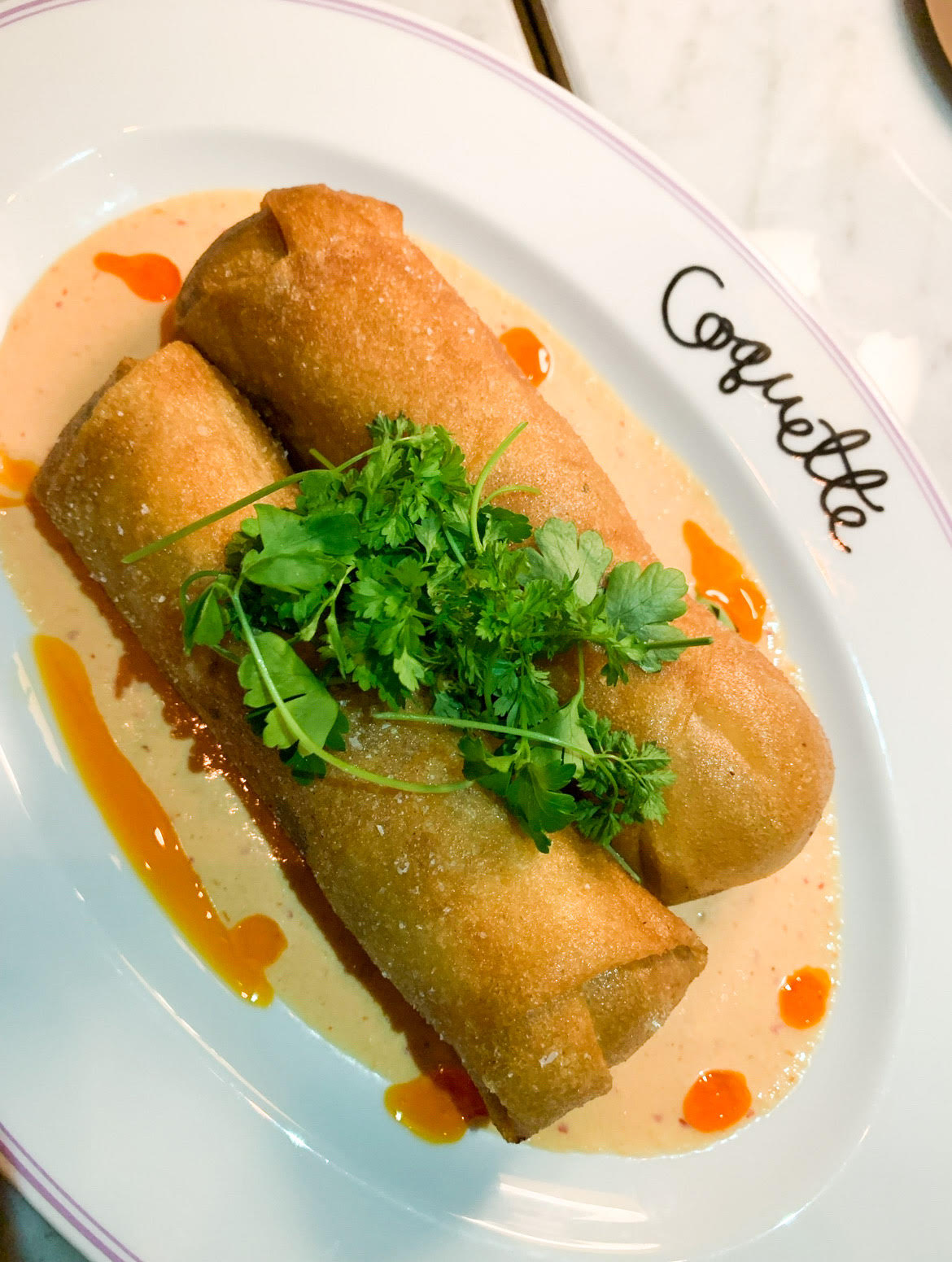 7. Isabella Stewart Gardner Museum
The perfect price for a date is free, and that's the price of admission to the museum from 3-9pm each first Thursday of every month. Besides its downstairs area being one of the most photographed spaces in Boston, walk around and see one of the finest private art collections in the U.S. with a dose of scandalous history.
8. Tres Gatos
Jamaica Plain is an underrated neighborhood for both cuisine and date night spots. Tres Gatos is a very unique spot that not only boast delicious small plates, but has a bookstore and record store attached where you can browse before or after your meal – perfect conversation-starter when you're still learning about your date. Patio and bar are on a first-come, first-served basis so head in early to snag the best seat.
9. Beehive
Live music anyone? Beehive brunch not only delights with its yummy food and drink menu, but has live music during brunch to liven up your weekend. Check out their website calendar for dates, times, and musicians.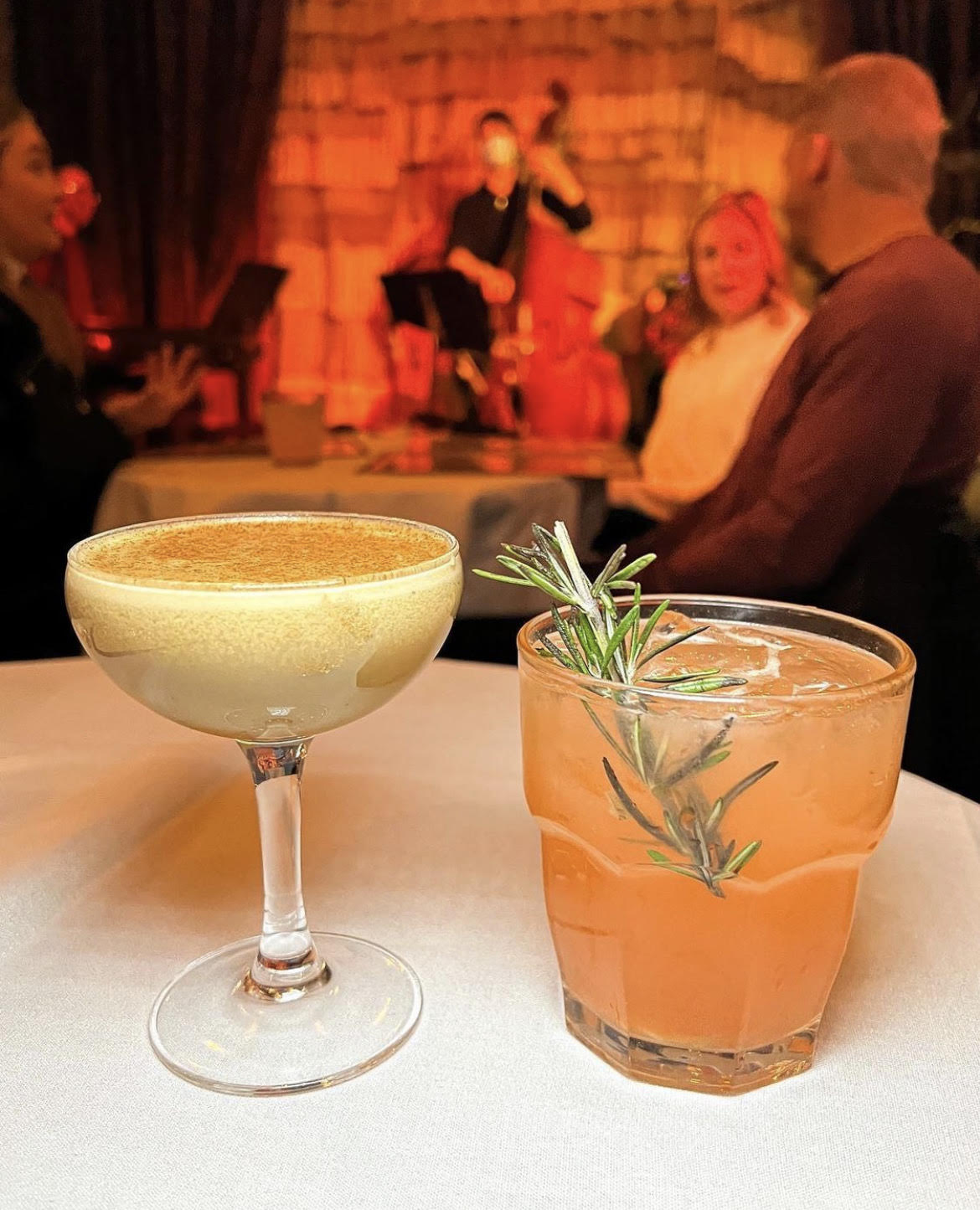 10. Mariel
Located in unassuming Post Office Square, you're instantly transported into the fanciest of venues when you step into Mariel. Get Cuban-inspired fare and delicious cocktails at this immersive date night spot.
For more on Boston drinks and eats, follow Foodiesnapstagram on Instagram at @foodiesnapstagram
Follow this link for CitySwoon's upcoming Boston speed dating calendar.