CitySwoon Blog
Face to Face. Real People. Real life.
Building Your Inner Confidence: 101
By Ben | June 30th, 2021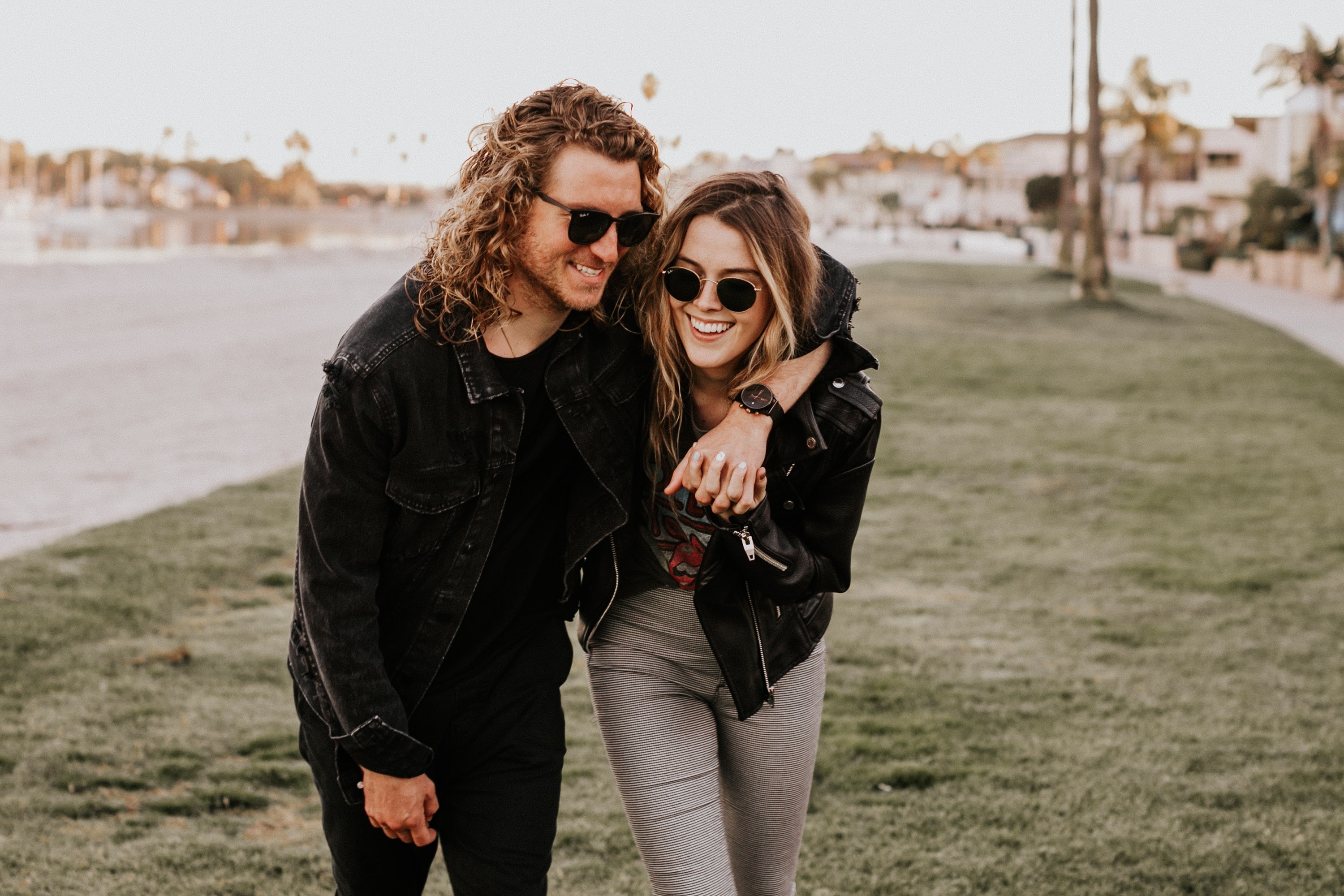 There is something inherently attractive about a person who exudes confidence on a first date. A confident person shines, from the way they carry themselves, engage in conversation, and care for others—it shows. Being a confident person helps in many areas of your life, both professionally and personally. When you are in the dating scene, being a confident person attracts other confident people. However, building up confidence is not easy; it takes a lot of self reflection, and, in order to embrace and own your confidence, you need to believe in yourself. You can help to foster and boost your confidence with the following tips.
Get to Know Yourself
Knowing yourself and embracing who you are at the foundation of confidence. Recognizing your talents, strengths, and what you can bring to the table when dating can make or break your chances of making a meaningful connection. Think about what makes you who you are and unique. Spending time looking inward and finding parts of yourself that you love unconditionally can help you on the path to building confidence. Once you've pinpointed the things you love, looking at the things you want to change or work on won't seem so harsh. Remember to give yourself some credit and keep positivity at the forefront. Working on incorporating positive self talk can help you have a stronger relationship with yourself.
Own Your Independence
Being independent proves that you have the ability to set boundaries, problem solve, and take charge of your life. Don't be afraid to go after your goals and dreams. Whether this means going after a new career opportunity, getting the dog you always wanted, moving to a new city for a fresh start, or even buying your dream home, don't hesitate to make moves toward these milestones. Remember: you hold the compass to your life's journey and hold all the power to be as independent as possible.
For instance, taking steps to get your own place is a great way to bolster both your personal and financial independence. Being able to pay for your own place can help you feel competent in your ability to manage your financial health. Not to mention, being able to educate and advocate for yourself financially can demonstrate your competence and accountability to others too. To get started, you can look at apartments for rent in your area, or look into the early stages of the home buying process to better understand housing costs and what might be your best option.
Not only does having your own space improve your financial independence, but it should also boost your personal confidence. Getting your own place can be especially appealing to potential singles—having your own space means you don't have to bring your date back to a mess your roommate created and they forgot to clean up. It will help to establish yourself as an independent individual, which can even help you become more attractive in some perspectives!
Spend Time Doing What Makes You Happy
Spend your time participating and doing activities that make you feel fulfilled. Whether it be going for a hike, hunkering down with a good book, learning a new recipe, or trying something completely new, doing the things that make you happy will build confidence. Think about the hobbies you enjoy and the talents you have. Wouldn't it be cool to share hobbies with your future date? You could plan an entire outing around these activities and know that you will shine while sharing these experiences with your special someone. Being excited about and doing more of the things you love will help you enjoy how you spend your time and who you spend it with.
Surround Yourself With the Right People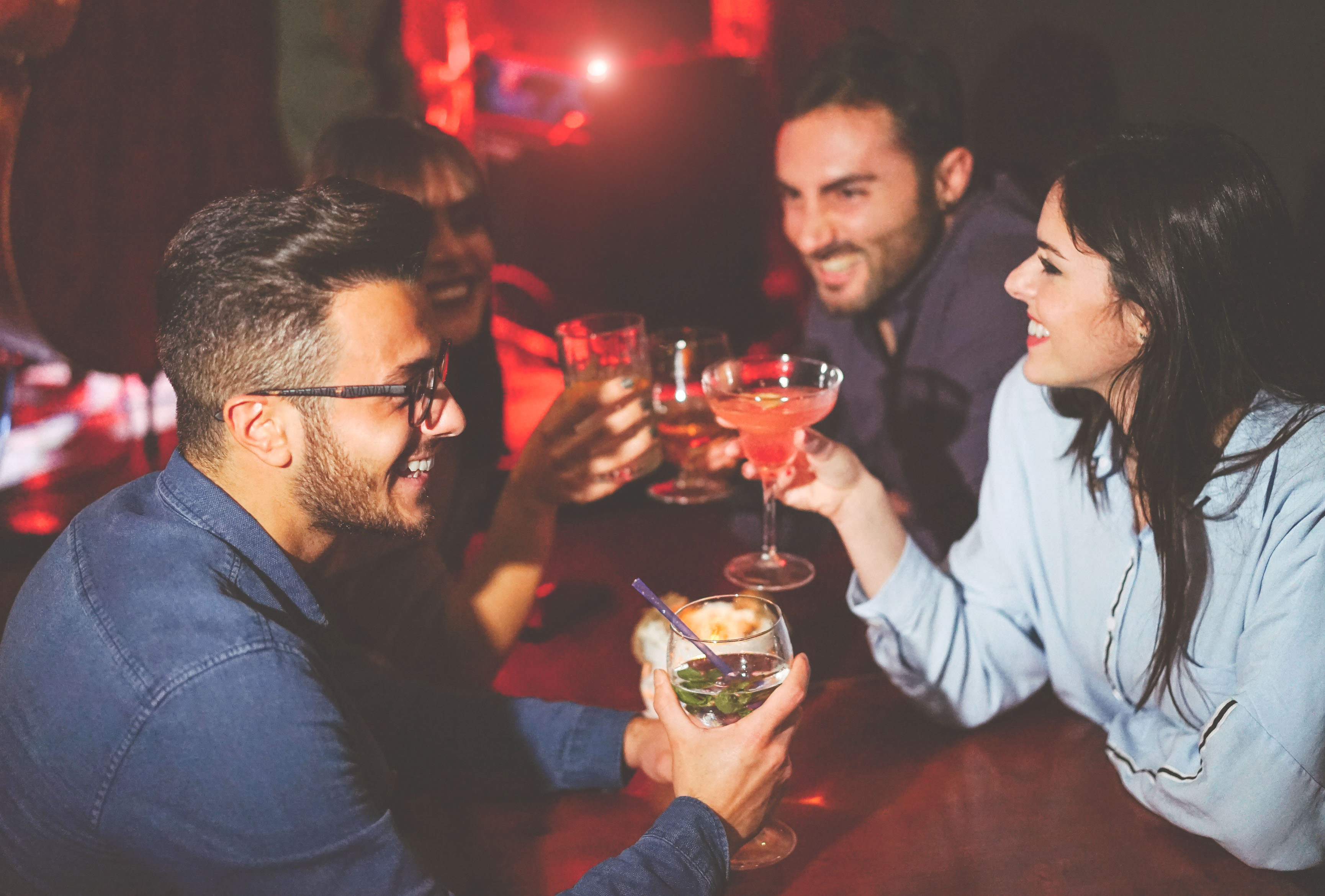 Having the right people by your side can provide you with a support system that can help you feel empowered. Strong friendships can really help to boost your sense of self worth. Leaning on friends that lift you up and you can talk to can make all the difference. You can share with each other your dating experiences and give each other advice. These positive relationships are reassuring and can help you to feel more comfortable and confident about your experiences. Such relationships create the positive energy you need, and help you to avoid toxic or negative relationships.
Whether you are freshly single or have been in the dating scene for a while, working on building your confidence can help attract the right person to your life. Why not practise in real life with a Cityswoon event with your next search for speed dating near me. When you feel good about yourself, it shows; when you have confidence in yourself, it radiates. Use that energy to your advantage to help build better relationships, romantic or otherwise.