CitySwoon Blog
Face to Face. Real People. Real life.
Cityswoon: The Benefits of Matched Speed Dating Over Traditional Speed Dating
By CitySwooner | August 22nd, 2017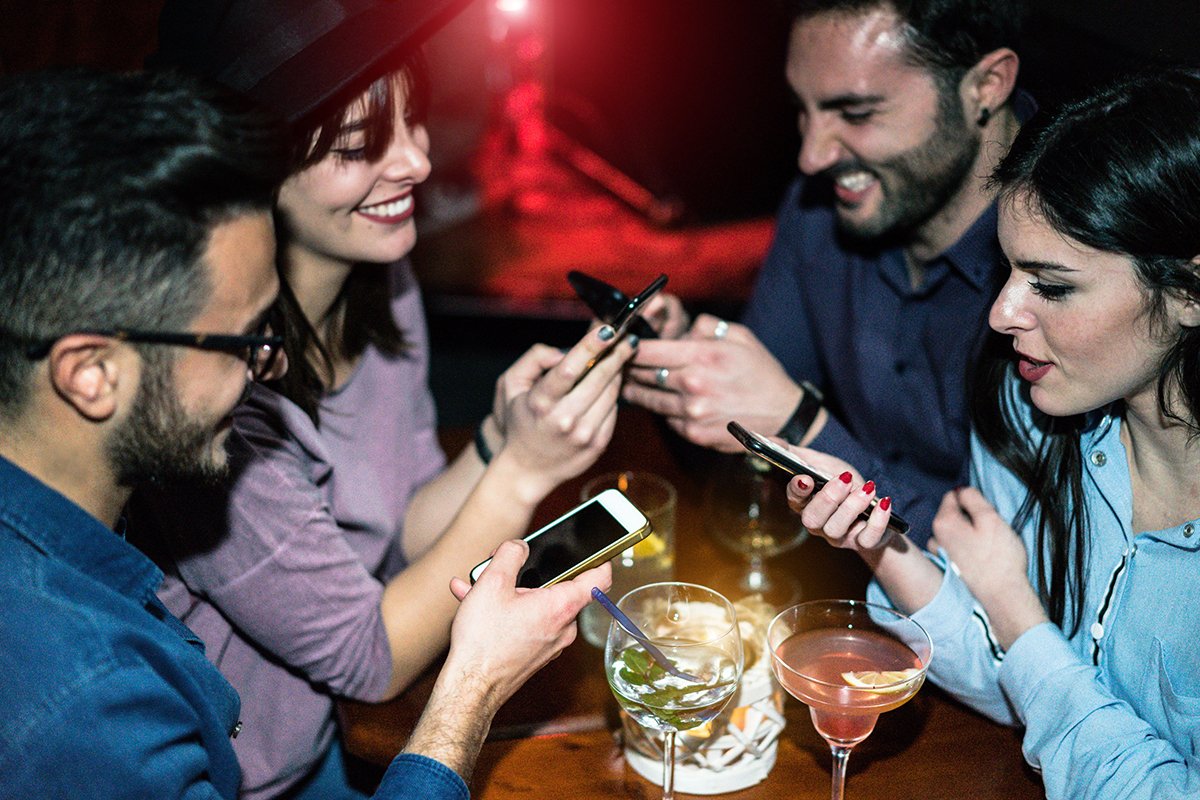 Whether you've been in a relationship for years or you're yet to meet that 'special someone', you've likely heard of speed dating. A formalised dating system encouraging people to meet new people, speed dating involves an event for single people to meet other singles in a casual atmosphere, to spark quick conversation and hopefully a subsequent romance.
How did Speed Dating Start?
The first speed dating event took place back in 1998 at Peet's Cafe in Beverly Hills, organised by a Los Angeles Rabbi as an attempt to help young Jewish singles find a partner. The men and women were seated across from one another as part of a short "date" process and rotated upon a series of bells. Each encounter lasted five minutes and at the end of the event, participants submitted to the organiser a list of who they would like to provide their contact information to. If there was a match, contact information was forwarded to both parties.
Since that 1998 event, not much about speed dating has changed. Men and women still sit across from one another and chat until they are rotated. Each "date" lasts for between 3 to 8 minutes, depending on the organiser, and each participant moves on to the sound of a bell, chime, the clinking of a glass, or the blow of a whistle.
Because matching takes place after the event, participants are free to relax into each encounter. No contact information is traded during the meeting, so there is no pressure to ask, accept, or reject a suitor to his or her face. A time limit ensures you are not stuck with someone you feel little connection with, and prevents participants monopolising another's time. Every participant gets a fair chance at making a new connection.
Research tells us that speed dating works, with the New York Times reporting that participants generally come away with two or three new connections. Compare that with online dating odds (who find only one match in every 100 profiles) and you'll see that speed dating is an excellent way to broaden your social circle.
But just as it is with anything, there's room for improvement. That's where matched speed dating comes in…
How matched speed dating differs to traditional speed dating
To be part of a CitySwoon matched dating event, you'll fill in a brief profile that includes things like height, education, religion and specific personality questions. From this, CitySwoon will use its algorithm to find others registered for the event that you'll likely be interested in, and vice versa. CitySwoon learns your taste so you can be matched with those you are most likely to swoon over.
With matched speed dating, you don't have to meet everyone. You don't have to spend your evening in a chair. CitySwoon displays a photo of your next date on your smartphone and then you meet up for a chat in your own time. This chat can happen at the bar, in a booth, at a table, or over a short walk. It's on your mobile, so you can be mobile too! How your date goes is precisely up to you – just so long as you stay within your allocated time slot.
For your dates – of which you get about 8 over the course of the night – CitySwoon chooses the trendiest bars in your region. In fact, 80% of CitySwoon's venues have been featured in multiple Top 10 lists.