CitySwoon Blog
Face to Face. Real People. Real life.
Philadelphia Dating Scene: The Low Down
By Ben | March 18th, 2021
From a Top Philly Dating Coach & Matchmaker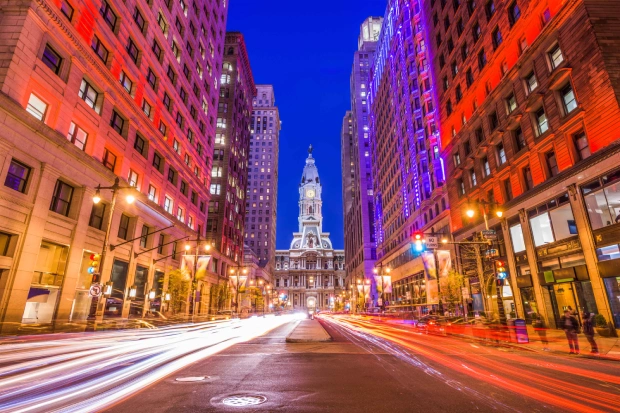 If you thought dating was hard in Philly before, welcome to dating in Philly during Covid times. Prior to the Pandemic, we had many options on how and where to meet other singles…online dating, social events, activity groups, and the bar scene. Now the approach to dating has changed. There are no event or activity groups happening in person and forget trying to meet people in public. It's almost impossible to approach others in real life now due to social distancing. With face coverings, it's hard to tell what a person looks like in addition to not being able to see their facial expression to determine if it's safe to approach.
How are people meeting other singles? What is your dating style?
The main way singles are meeting now is online via dating apps and video speed dating events such as CitySwoon. Additionaly, more and more people are hiring Matchmakers to find love for them. Here are some tips for navigating this new dating landscape.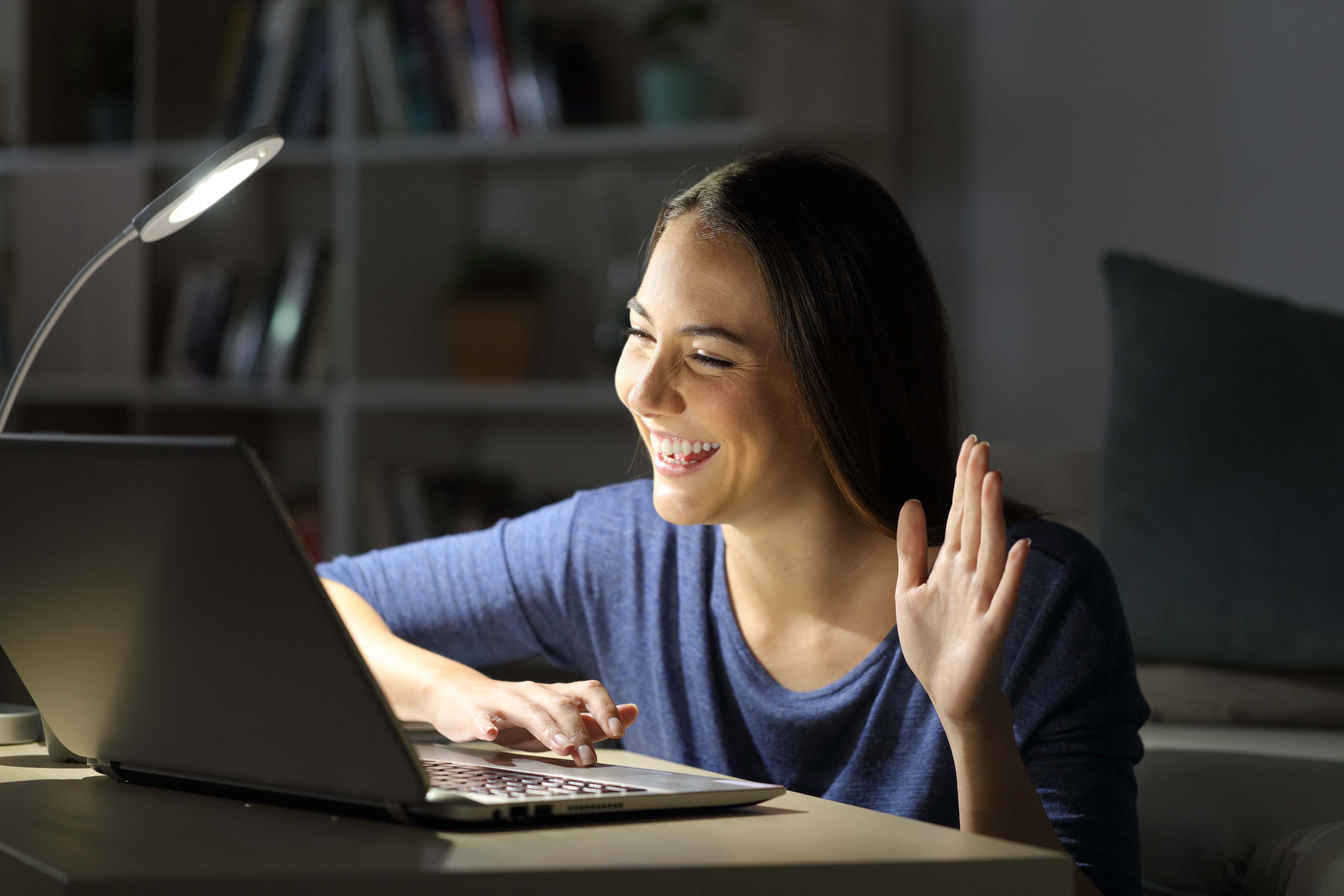 Dating apps are a great way to meet singles, but it can be a full-time job and safe dating has taken on a whole new meaning. Before Covid, safely dating meant getting your date's last name, Googling, and meeting in a well-lit, public place. Now people need to be weary of Covid and take precautions by wearing masks as well as doing some research on their dates before meeting them. Online dating is more saturated then ever with singles looking to find love so it's a good way to meet other singles. That being said, there are also more fake profiles, scammers, and people who are already in relationships so you have to be careful. Dating apps can be frustrating, but there are some steps to get more success. Be sure to have a well written profile that stands out from the crowd as well as professional pictures. It has been said that a picture is worth 1,000 words and having great profile photos is crucial to successful online dating.
Video speed dating events are a fantastic way to meet others as well. It's less time consuming then online dating because you immediately see what the other person looks like and can get a feel for their energy and personality. The key to successful video dating is to show up on camera as you would on a date, at least from the waist up. Have good lighting. You can buy great lights on Amazon and make sure natural light from your window is in front of you, not behind you. Once you are dressed and lighted for video dating success, bring your "A" game. Have fun, smile, and be interesting.
Hiring a Matchmaker has become a popular option during the pandemic as well. Many people don't have the time or desire to fuss with online dating so they hire Matchmakers to interview candidates and make introductions to those who meet their life and relationship goals.
You got the date, now what?
Once people decide that they do in fact want to meet, there are several ways people are doing this now. Many people are starting with a phone call or video date. The upside of this is that you can avoid being cat-fished. Video dating can be awkward at times and it is tougher to know if there is an attraction, but it's a great start. Most people I work with as a Matchmaker and Dating Coach are fine with meeting in person. In this case, they usually choose an outside activity like walking, hiking or biking, picnic in a park, or outdoor dining. Some are also fine meeting inside at a restaurant as well. Most restaurants are really good with social distancing the tables and many have outdoor seating.
Dating in Philly has definitely changed, but it's not impossible to meet someone great just because things aren't the way they used to be. Get creative, check out some dating apps and online dating events. Stay positive and try to have fun with whatever approach to meeting singles you take.​
By Kristi D. Price – www.kristidprice.com