CitySwoon Blog
Face to Face. Real People. Real life.
First Date Etiquette Matters – Dating Expert.
By CitySwooner | May 15th, 2019
You've met at a Cityswoon date night. Now for the first, proper, one-on-one date! Dating and relationship expert, Anna Morgenstern gives her tips on how to handle it with aplomb.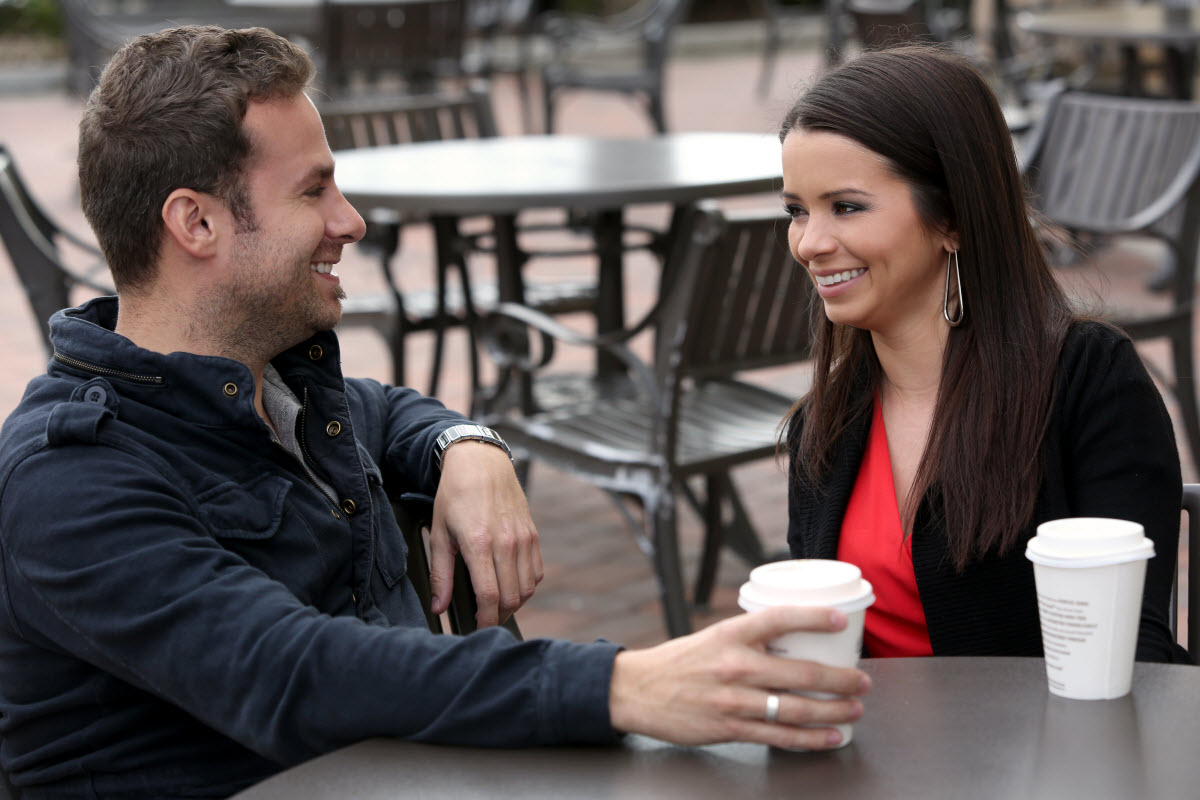 By Anna Morgenstern
How many times have you heard to avoid certain topics on a first date? That's because first impressions are truly important, especially in the swiping world we live in now. How do you stand out amongst the tens or even hundreds of first dates your date has been on? I'll give you a hint – it has nothing to do with how you look. You could be the most attractive person in the world and ruin a first date with what you say.
"What do you do for work?" = Boring. Here's a better approach.
The first date should be all about getting to know what motivates the other person. Why do they work where they work? How do they spend their weekends? What drives them to wake up each day? Those are the types of topics that will give you a glimpse of who this person really is. Asking your date what they do for work is a boring question they have been asked thousands of times but how many times do you think they were asked why they work there? That's a much more interesting question that will help your date open up about themselves and will make them feel more connected to you because you're peeling back the layers. People love talking about themselves so ask interesting questions to keep the conversation going.
Your Ex…Don't go there!
I've executed thousands of first dates and I see the same common mistakes over and over. The most common turn off is talking about your ex or past relationships. Our experiences definitely cultivate who we are but a first date is like a clean slate. Don't bring all of your baggage with you. Instead, talk about what you're passionate about. I tell clients to go into a date with three things that they're currently excited about in mind to reveal on the date. It could be anything as simple as taking your dog to the dog park or getting a promotion at work. Anything that makes you feel proud, confident and excited.
Stay Positive.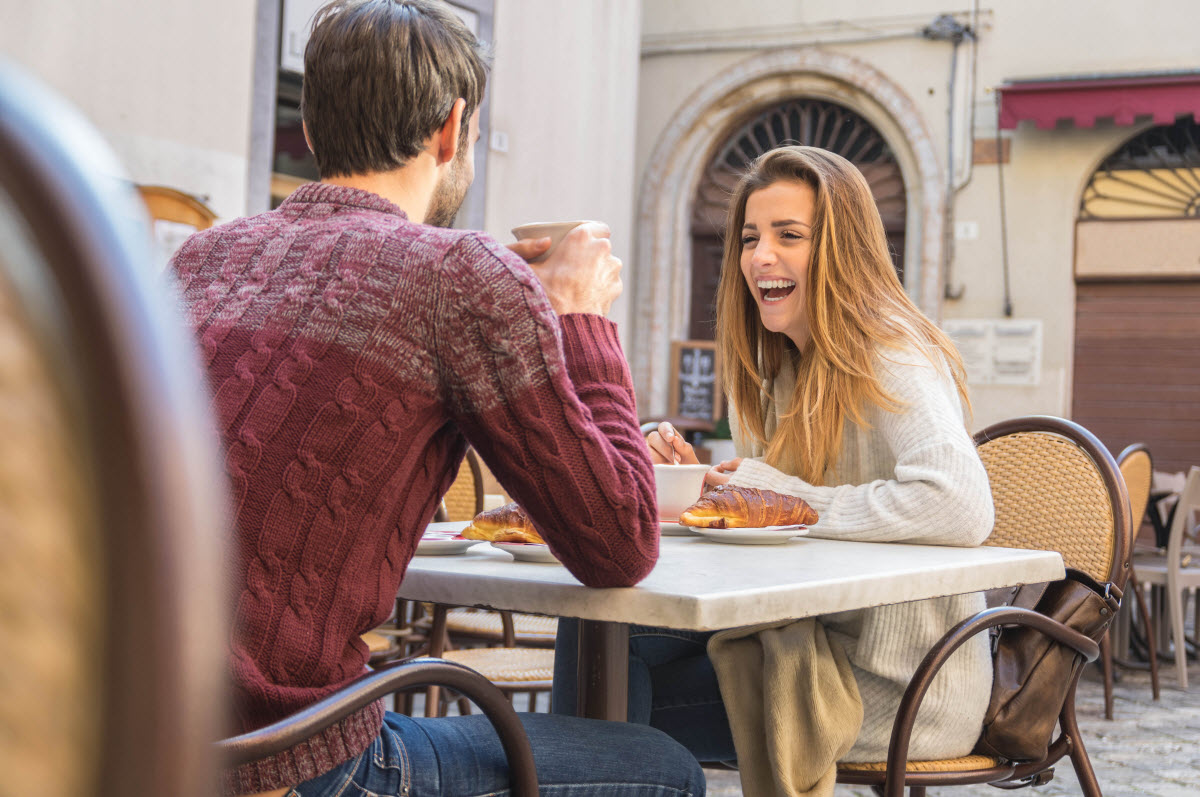 Another common mistake my clients make is speaking negatively about themselves. If you think you need to lose 10 pounds and then tell your date that, they will also think you need to lose 10 pounds. We all have our own insecurities but if you're not your own biggest fan, no one else will be! Don't put negative thoughts in your date's head. Turn that negative thought into something positive you can share with your date. Instead, say you're so excited about a new workout studio you've been going to. That starts a whole new conversation you two can relate on.
Slow the booze.
The easiest mistake to make on a first date is drinking too much. You're able to control your mind and body with less drinks in your system but that starts to decline the more you drink. I had a client who emailed me after a first date saying her date stole her purse. She woke up in the morning without her purse but with a giant hangover realizing she left her purse in his car. A few drinks can help loosen you up but anymore than that and you are in danger of misunderstanding situations, saying things you might regret or getting too physical on the date.
Stay Open Minded.
First dates can be scary, especially if it's been a little while since you've been on one but rather than letting your nerves get the best of you, go into it with a positive mindset and an open heart. If your date didn't knock your socks off physically within the first few minutes, do your best to stay open because you might realize you have tons of common interests, which could make them more attractive to you as the date progresses. Looks aren't the most important quality in a person. When you're sitting next to them 50 years from now in your matching rocking chairs, you'll be happy you picked someone that makes you laugh!