CitySwoon Blog
Face to Face. Real People. Real life.
6 Ways to Prepare for Dating This Summer
By Ben | June 30th, 2021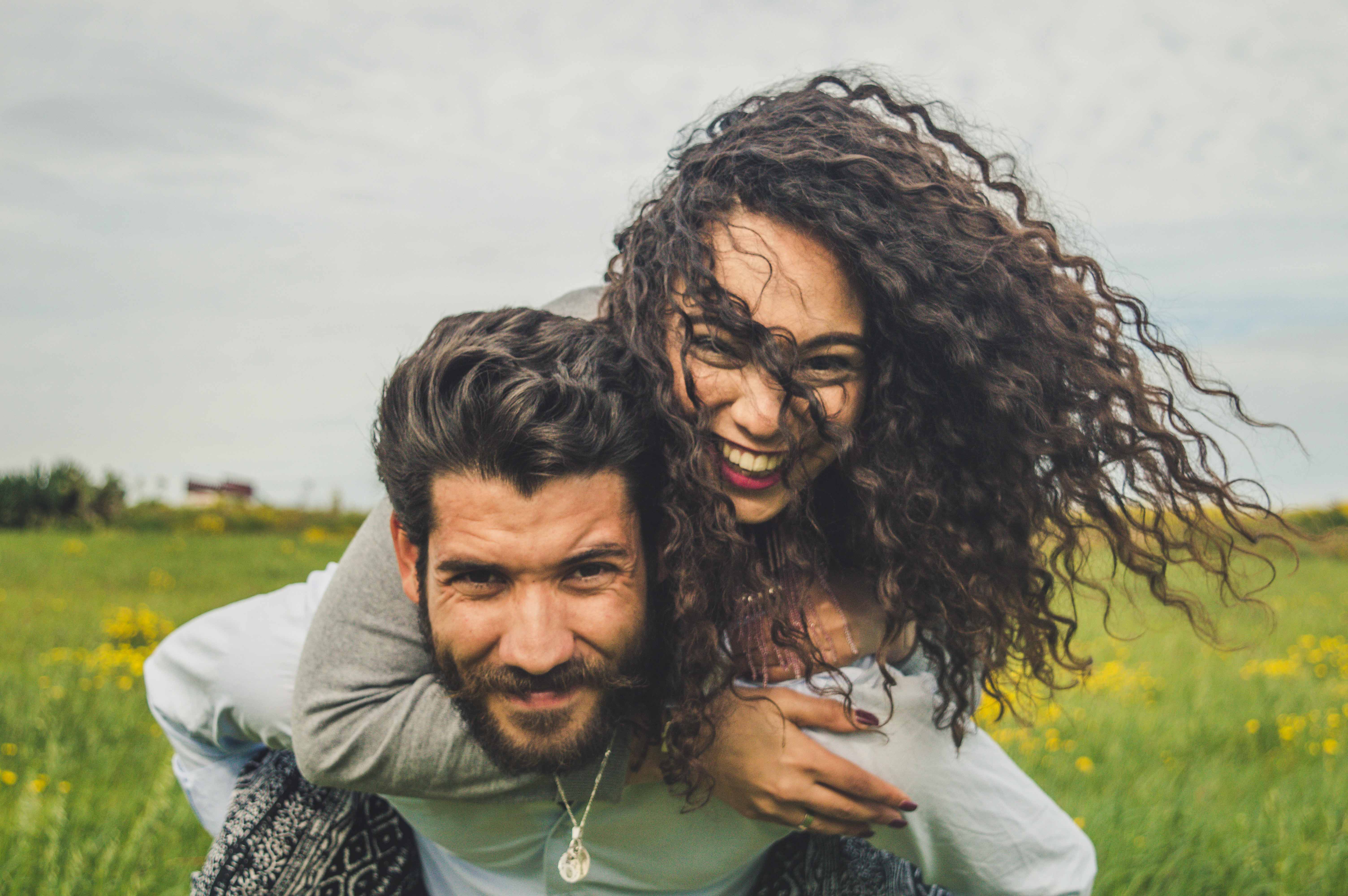 After a long winter, the weather is heating up, restrictions are being lifted & relaxed, new venues are opening up & old favorites are reopening, plus many people have been vaccinated. All of this will lead to the return of in-person dating this summer as people are looking to resume their lives and get out and about. Most of us will want to attend live events, make new friends, and find that special someone.
To make the most out of what hopefully will be an exciting summer, keep the following 6 tips in mind.
1. Be Positive/Optimistic
Having a positive/optimistic outlook will help you keep an open mind and attract like-minded people. Especially after a challenging 2020, people will want to surround themselves with and date people who are looking forward to a bright future. Negativity shouldn't be a part of your summer plans.
As part of this, take initiative in your dating life and perhaps try going out with people that may not match all the criteria on your checklist. You may be pleasantly surprised. If you haven't tried it yet, speed dating is a great way to do this!
2. Have a Sense of Humor
After everything we have gone through, we could all use a good laugh (or a few) on a date and who doesn't like someone with a sense of humor? Moving forward, we shouldn't take some situations (or people) too seriously. Brush off any negativity in your life or a bad date with a laugh and smile. Don't let any stress or worries bother you this summer.
I highly recommend having a couple of funny stories on hand to bring up on dates. This will help break the ice and lighten the mood.
3. Put Yourself Out There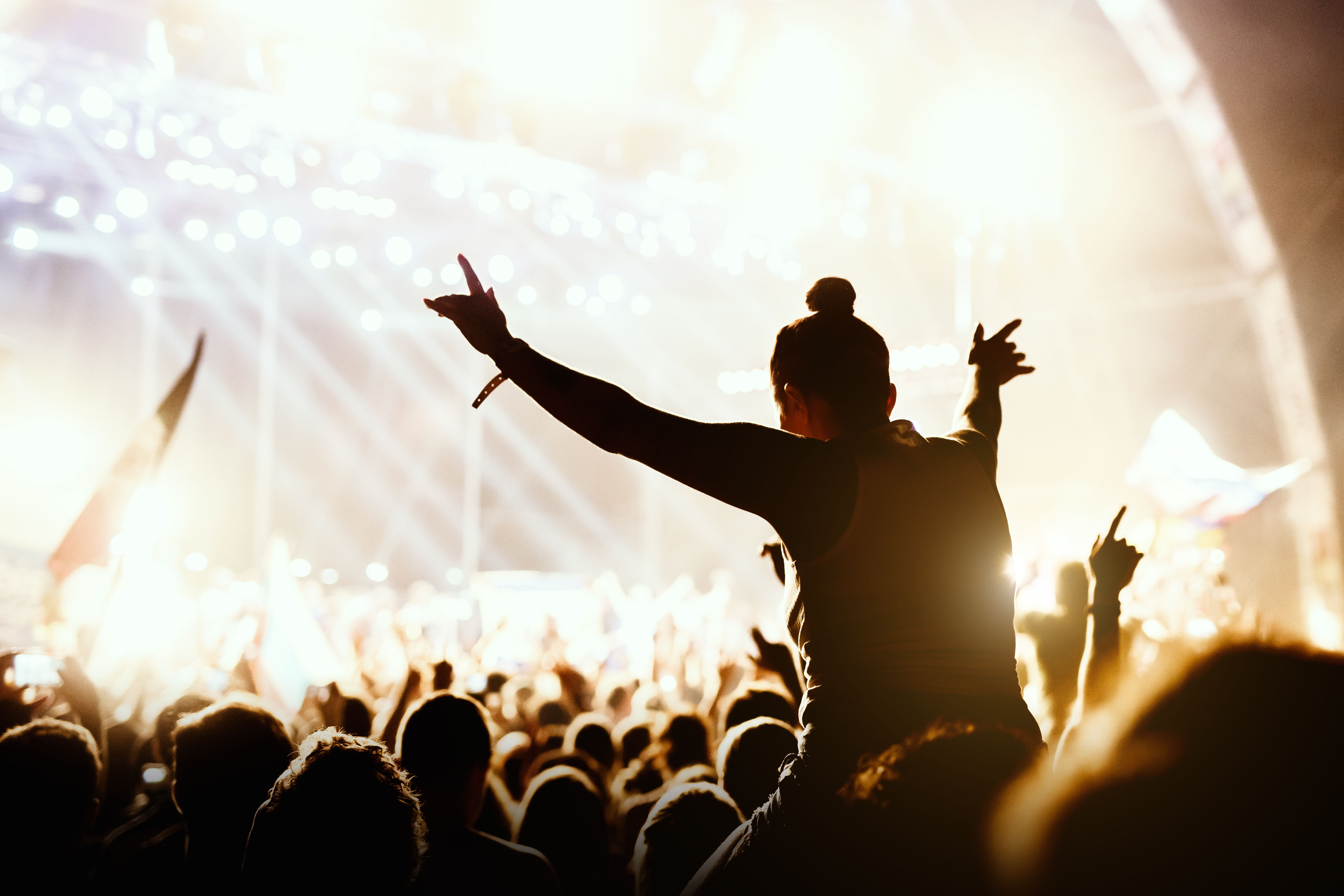 As cities are opening up venues are hosting concerts, comedy shows, trivia nights and other forms of entertainment. Ask your friends or a date to attend these events with you. You may just meet a new connection, enjoy a memorable experience, or just simply have a fun, relaxing evening catching up with friends you haven't seen in far too long. Social and dating events will be coming back this summer too including our speed dating 2.0 events at awesome bars and lounges.
I also recommend asking around your social circles to see if any of your friends may have someone in mind. Singles who may have taken a break from dating will be looking to date again and will be letting their friends know.
Not quite ready to attend an in-person event yet? Don't worry. Virtual and hybrid events are still being held including our live-matched speed dating events.
4. Refresh Your Wardrobe/Try Some New Outfits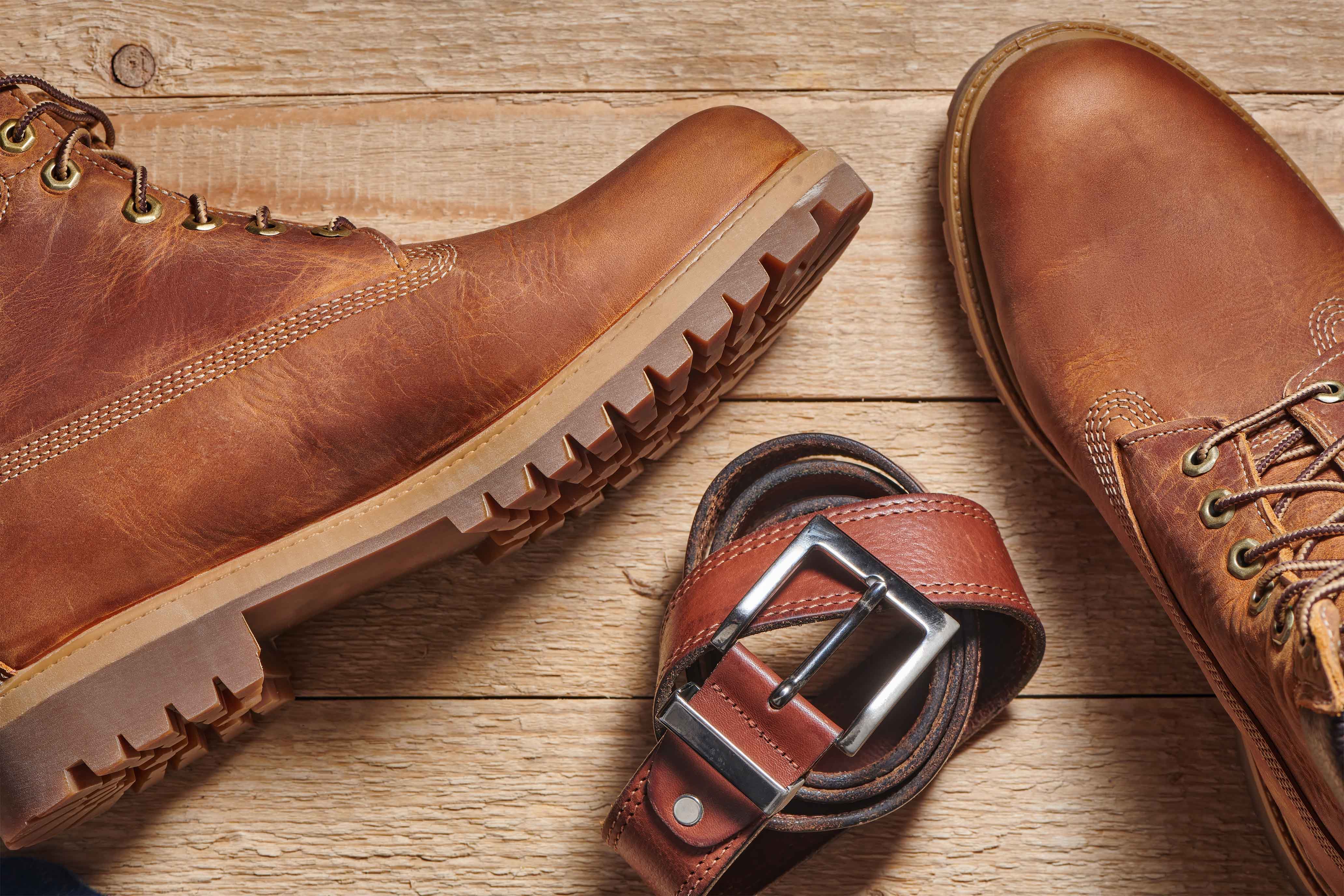 Many stores and online retailers are having lots of sales lately. Take advantage of these and get yourself a new or expanded wardrobe. You want to look your best when you're out so you can stand out from the crowd and attract attention. It's always good to dress to impress your date (or friends or acquaintances that could introduce you to that special someone).
Not sure what to buy or what looks best on you? Ask a fashionable friend or hire a stylist to go shopping with you in person or help you browse online. Alternatively, check out some fashion blogs or magazines to see some of the latest looks for inspiration.
5. Try an Outdoor Finish Class or Weekend Hiking Getaway
A positive of the pandemic was the introduction of more outdoor fitness classes. This will still be en vogue this summer and can be safer than working out indoors. Everything from cycling to yoga to zumba is being offered.
If you are in the NYC area, social groups have formed that are going hiking upstate on the weekends. This can be a fun way to get outdoors, get some exercise and make new friends.
6. Pick Up a New Hobby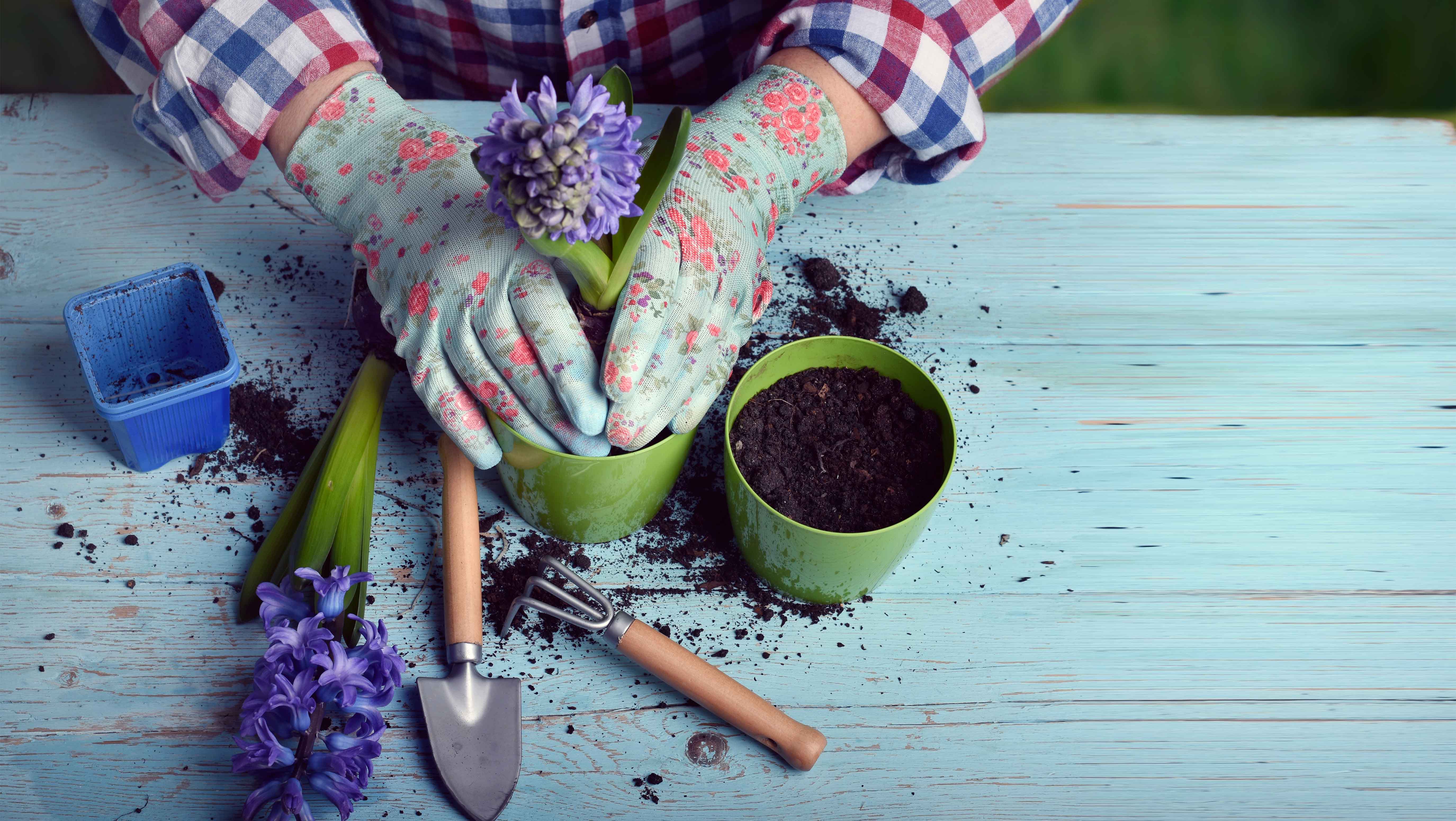 This summer can be the perfect time to pick up a new hobby and get outside of your comfort zone. Take a dance or cooking class, practice speaking a new language, pick up the guitar or drums, or start painting or sculpting. These will lead to livelier conversations, awesome experiences and could introduce you to new people.
Thank you for taking the time to read my post and I'm wishing you much success this summer.
Don't hesitate to reach out to me at Cityswoon.com or FB/IG with any questions.