CitySwoon Blog
Face to Face. Real People. Real life.
5 Things to Keep in Mind When Selecting Your Profile Pic
By Ben | April 14th, 2021
By Saskia Nelson of Hey Saturday
How you present yourself to the world matters. How you present yourself on your dating app profile matters even more. And it's amazing how a handful of poorly chosen pixels could, potentially, derail your love life and, hold up your happily ever after. Here, though, are 5 things you should try and keep in mind when selecting your set of profile pictures.
Quality matters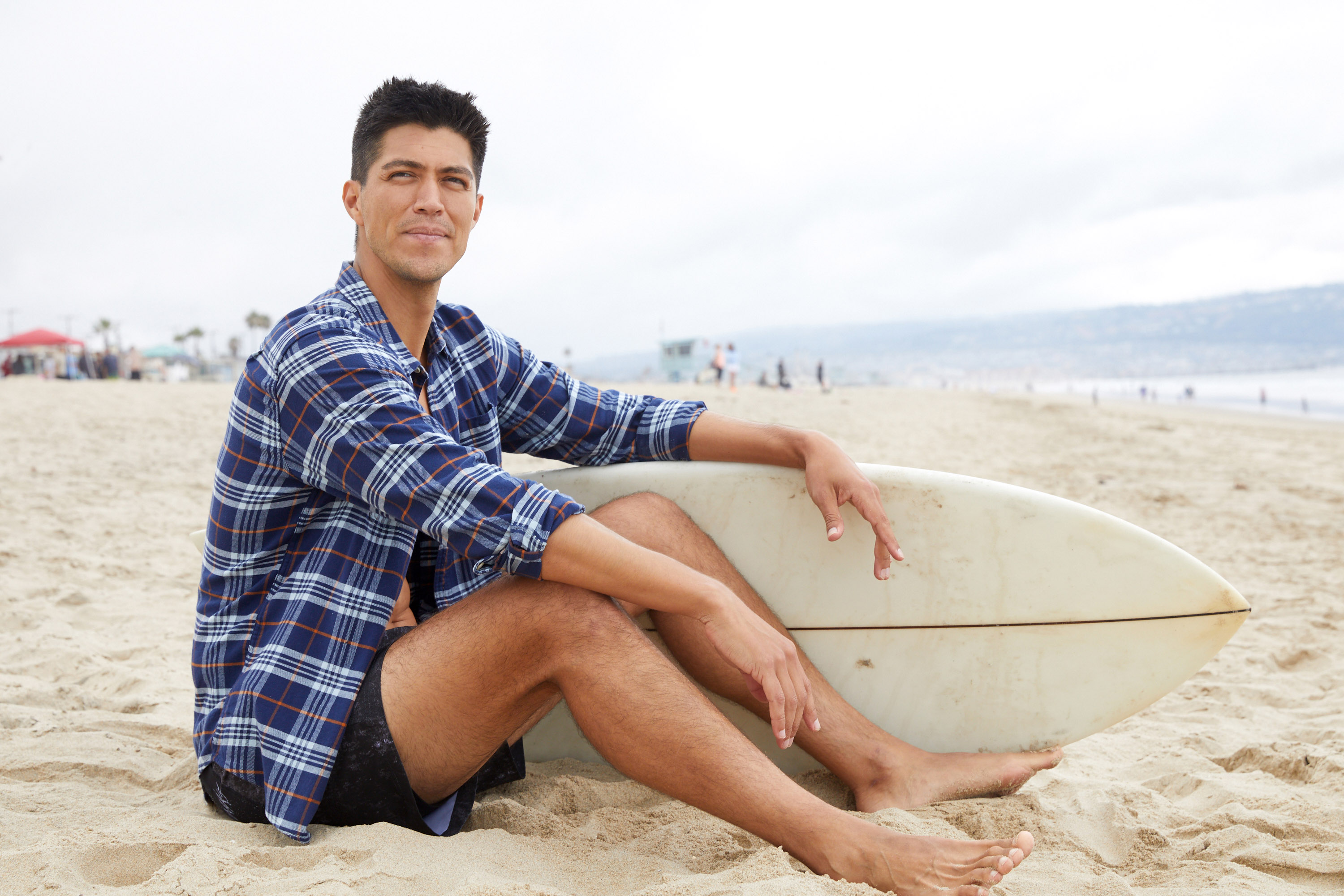 If you're still hoping to get away with a few badly-lit, blurry snaps on your dating app profile as we head into the twenty first century, it's worth being aware that you're most likely sending out a message to others that you don't really value yourself and/or you're not really looking for anything beyond hook-ups. Not a great look for someone who is hoping to find love online.
People are craving a richer visual experience online now and make subconscious judgements based not just on the content of your photos but on the quality too. Good quality images will radically drive up engagement with your profile, which will ultimately result in more and better quality matches.
Ditch any misleading photos
People have been catfishing each other since the very first dating profile was created. But it's worth keeping in mind that it's a bit of a myth to think that you're going to win someone over with your personality after you've lured them on a date with a misleading photo and here's why. Your most important job on a first date is to build a connection with someone and that connection ideally needs to be built on trust. Trust is at the heart of any romantic interaction for someone who is looking for love. If you have used a misleading photo to get someone out of their house and on a date, this equates to a form of deception. They feel a sense of betrayal from the very first moment they meet you and there is no real coming back from this. There is now no trust to build on. It's not going to matter how amazing you are on the date, you're going to really struggle to secure a second one.
Great photos attract attention, but authentic ones keep it.
Your worst photo could be losing you matches
When you're choosing your selection of 5-6 photos to feature on your dating app profile, make sure you're totally happy with every single one of them. People typically scan for a potential match's best and worst photos. Their decision, about whether to swipe right or not, often hinges on that worst photo. To improve your chances of increasing the number of matches you're getting, remove any photo that you're not totally happy with and swap it in for a great one.
Create photos that show what it's like to be in a relationship with you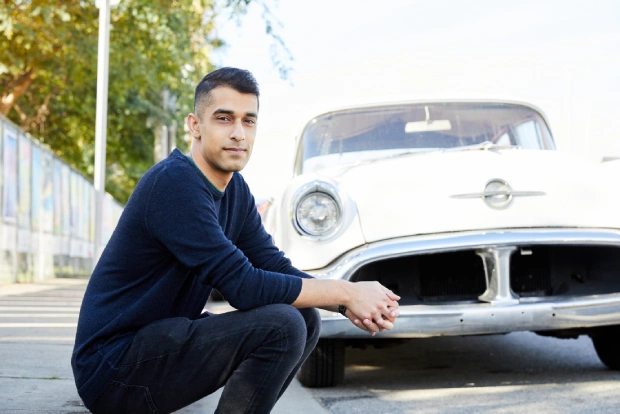 The best dating app profile photos give people an insight into what it would be like to date you and be in a relationship with you. Your selection of photos should say, 'I love my life, but it'd be even better with you in it.
Ideally your dating photos should do more than show people what you look like. They are your opportunity to tell people who you are and what you're about.
Reflect and get clear on what it is that makes you stand out from others. Note down what it is you're passionate about and what your lifestyle preferences are. Aim to create profile pictures that leverage those differences and create some context. How? As a rule of thumb, if you do something you love, go somewhere you love, wear something you love or hold something you love in your profile pictures, chances are you'll be creating photos that align with your vibe and aesthetics.
Ask someone else to choose your profile photos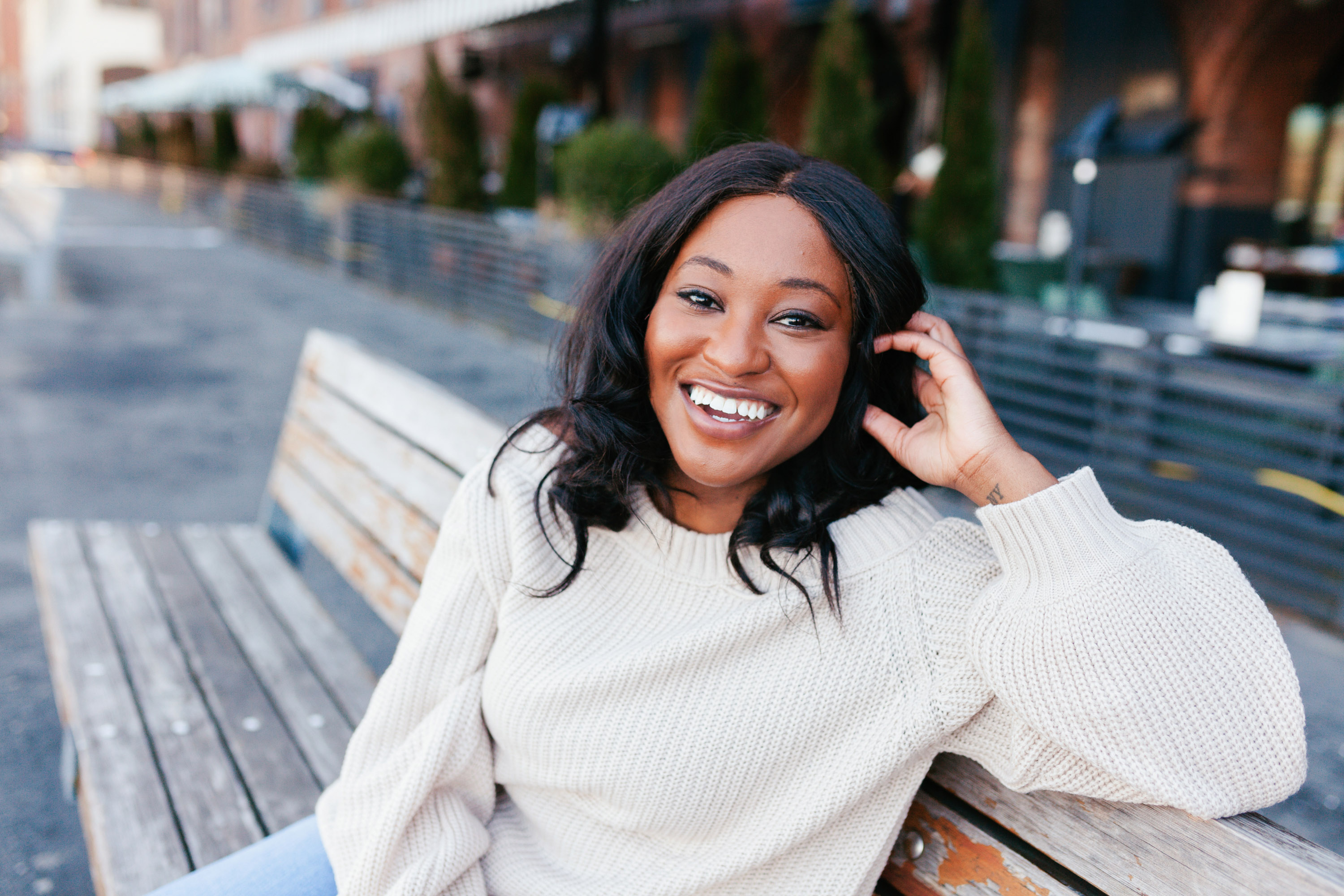 Researchers at the University of New South Wales in Australia put together a study titled Choosing face: The curse of self in profile image selection, and found that when you pick your own profile picture, it was likely to get a less favourable reaction from the masses than those chosen by complete strangers for you. It found that people make poor choices when selecting flattering images of themselves for online profile pictures, which affects other people's perception of them. Asking a friend of friend to help you choose your profile pictures, it seems, is another good way to ensure you will have more positive online interactions.
Saskia Nelson is the founder of Hey Saturday, an online dating photo agency, and is a leading dating photo expert in the UK and US. Find out more here.